Winter's End
My wall in East Belfast that looks onto CS Lewis Square. Jadis, the White Witch's reign is soon to end with the return of Aslan who will breathe new life into Narnia. She is accompanied by two of her Secret Police, Maugrim and Vardan.
Thank you to @eastsidepship and @seedheadarts for facilitating this project.
I loved creating it!
Special shout out to Neil, Tony and Steve at Belfast Sash Windows for being so accommodating while I painted their workshop. Thanks for the wall Noel.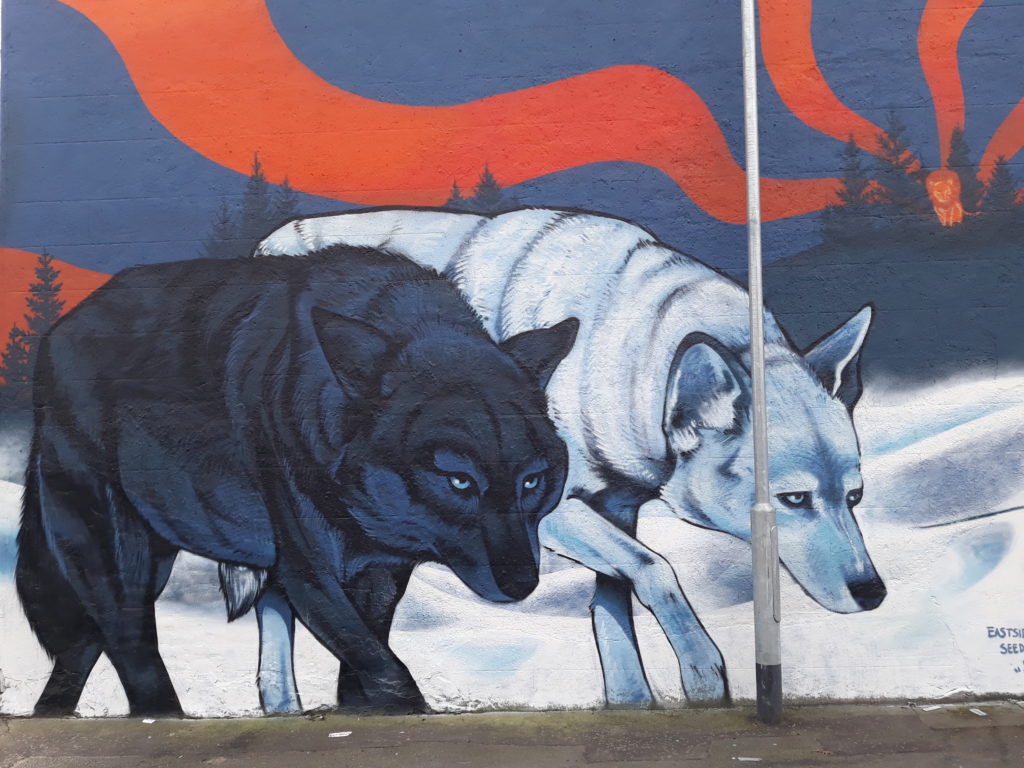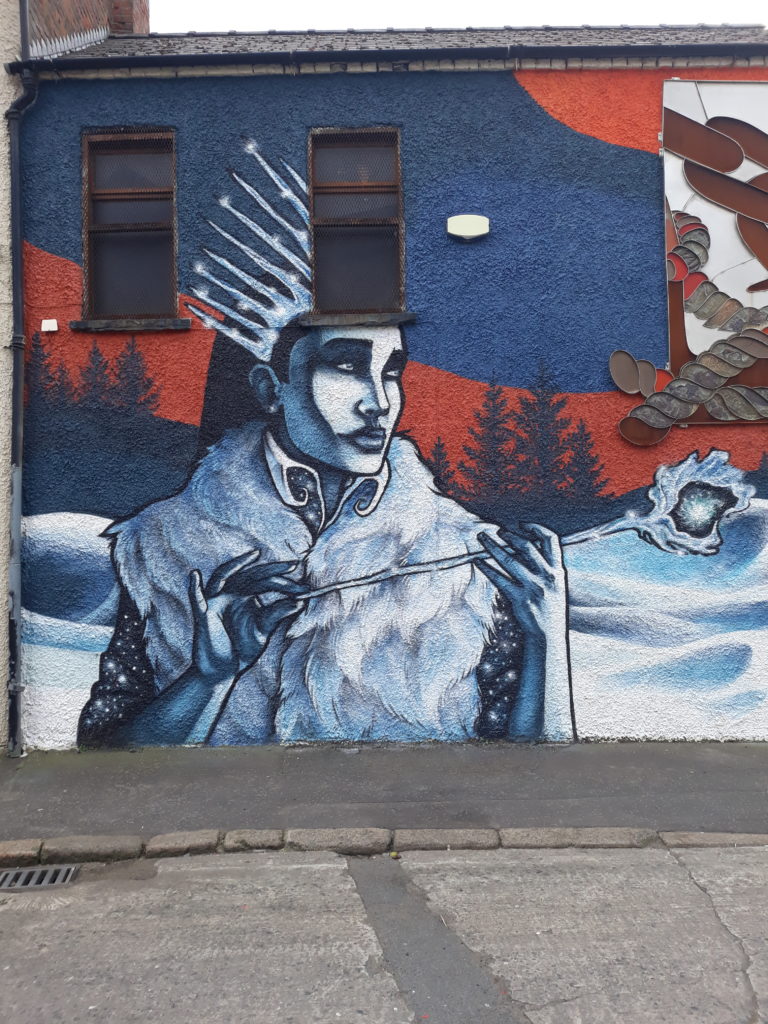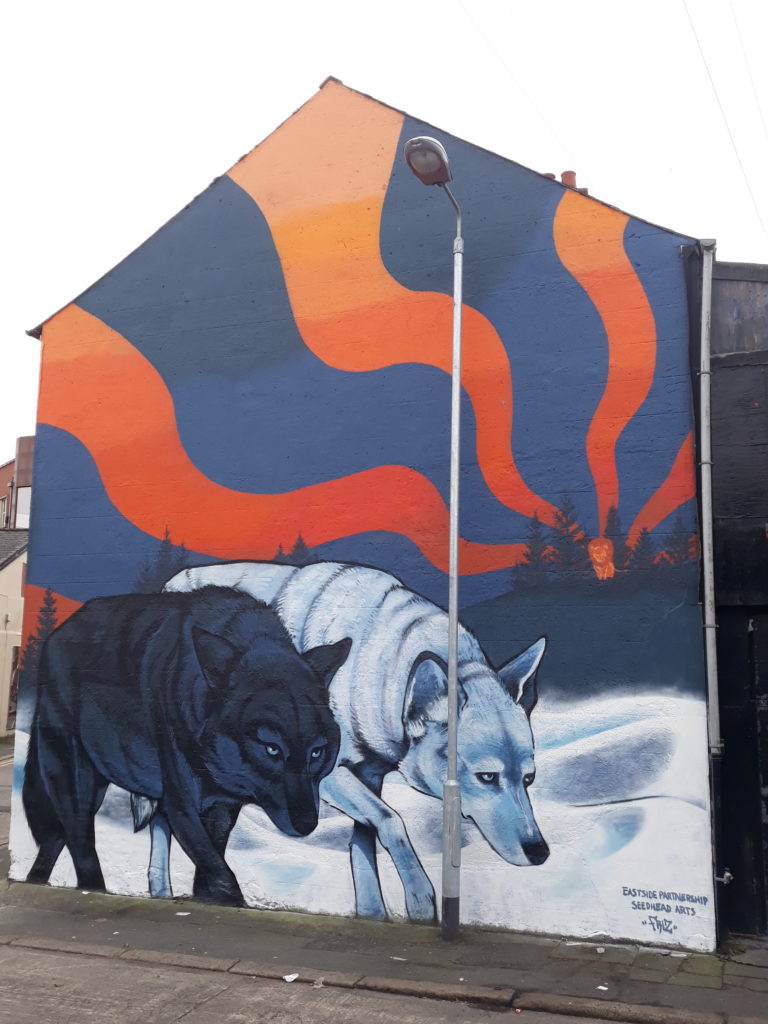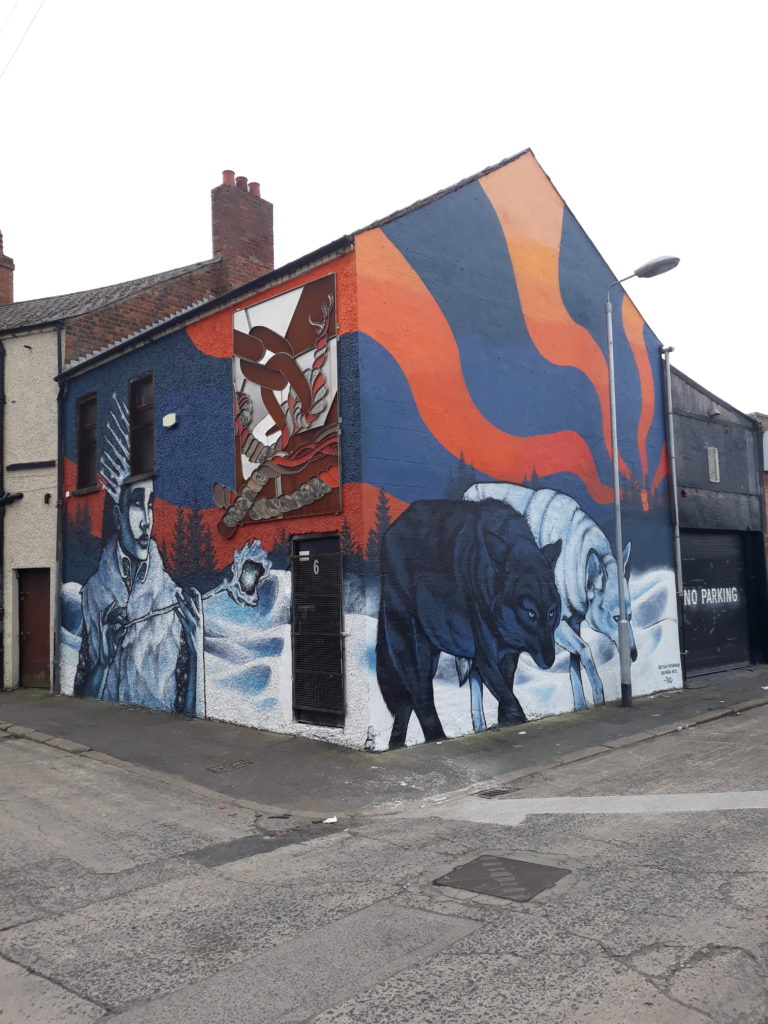 I've opened a Zippi account for prints, check it out here
You can purchase my artwork on various items too =)
Here are some of my recent digital pieces that you can buy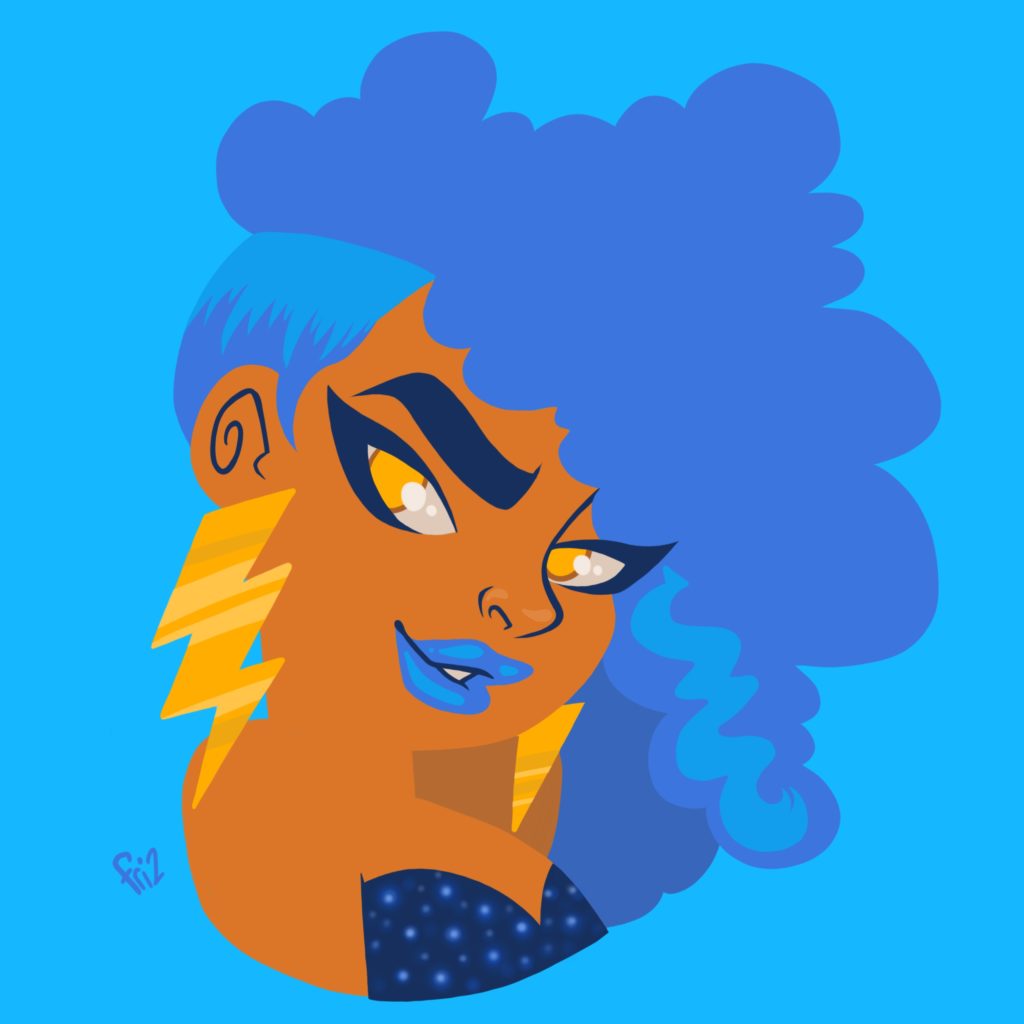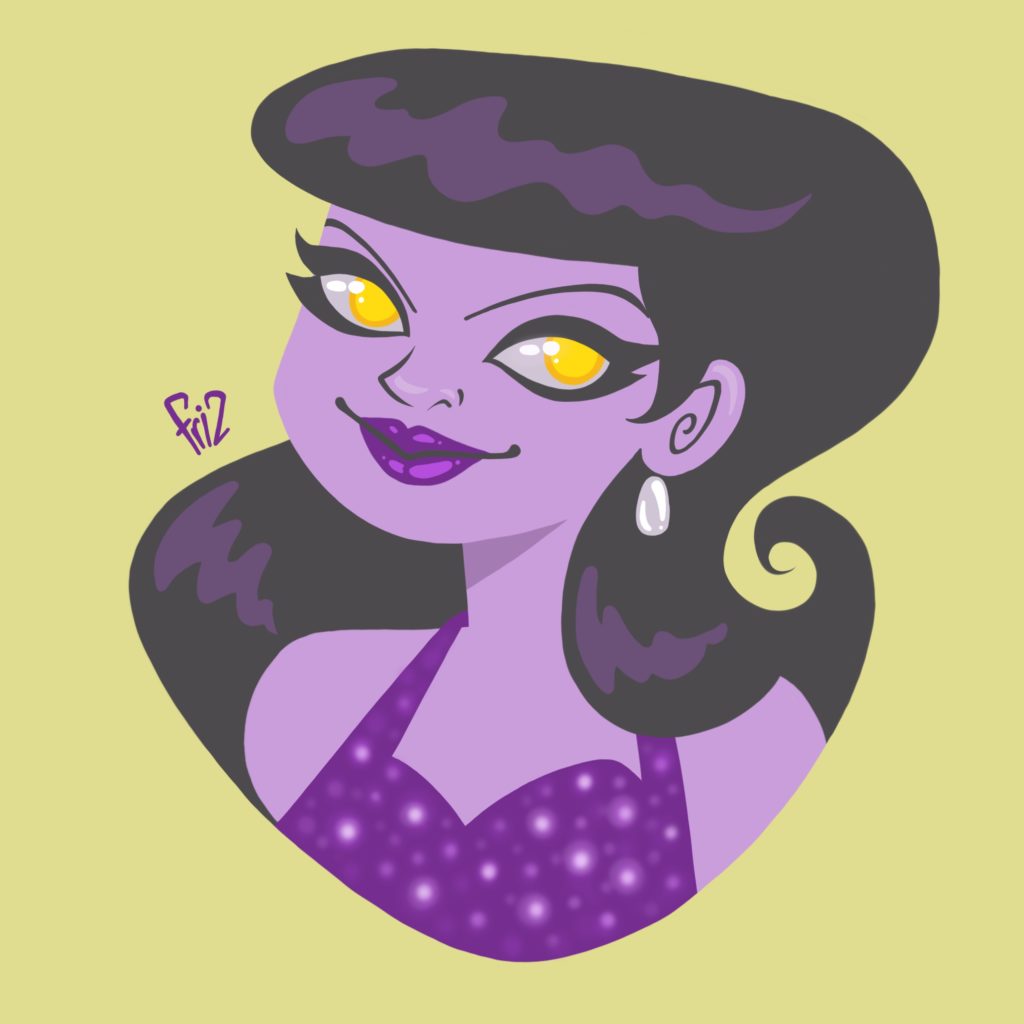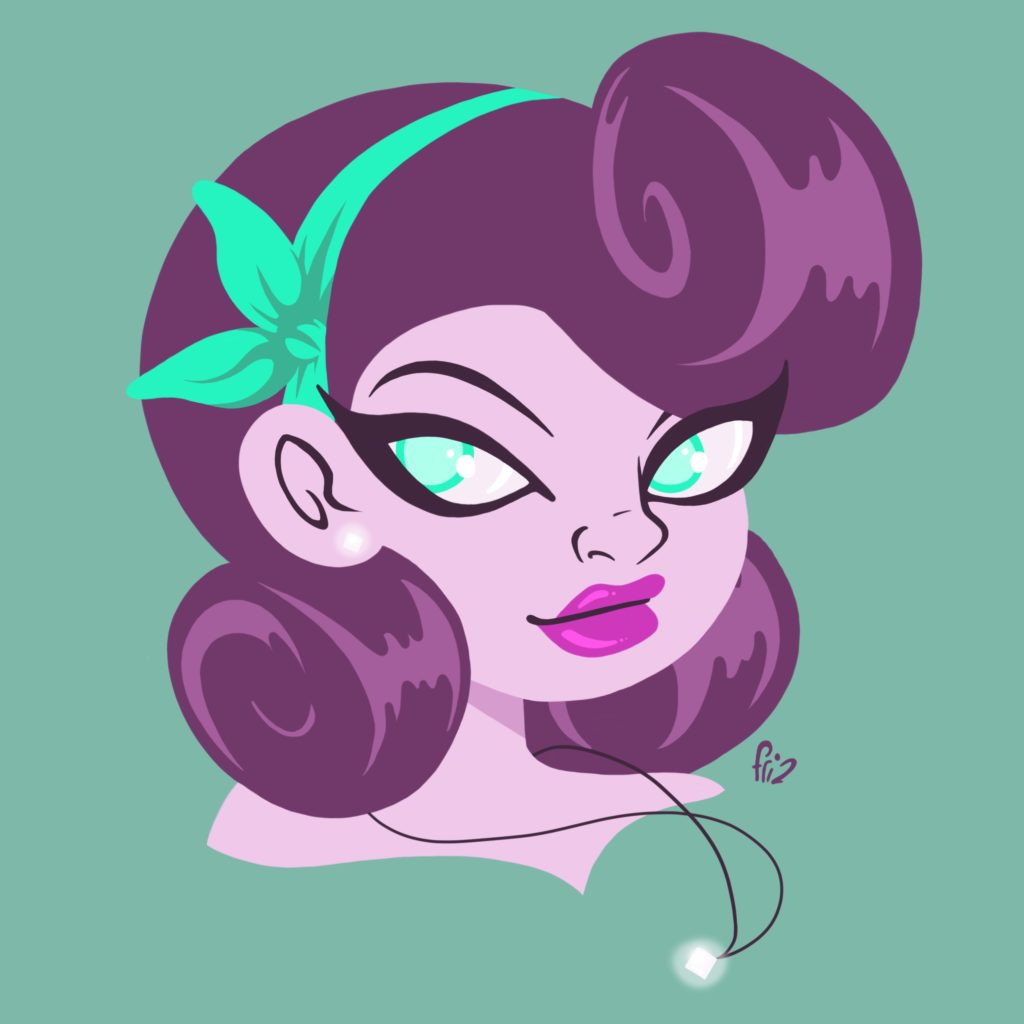 Bespoke gym artwork for Evolve Health & Performance in Antrim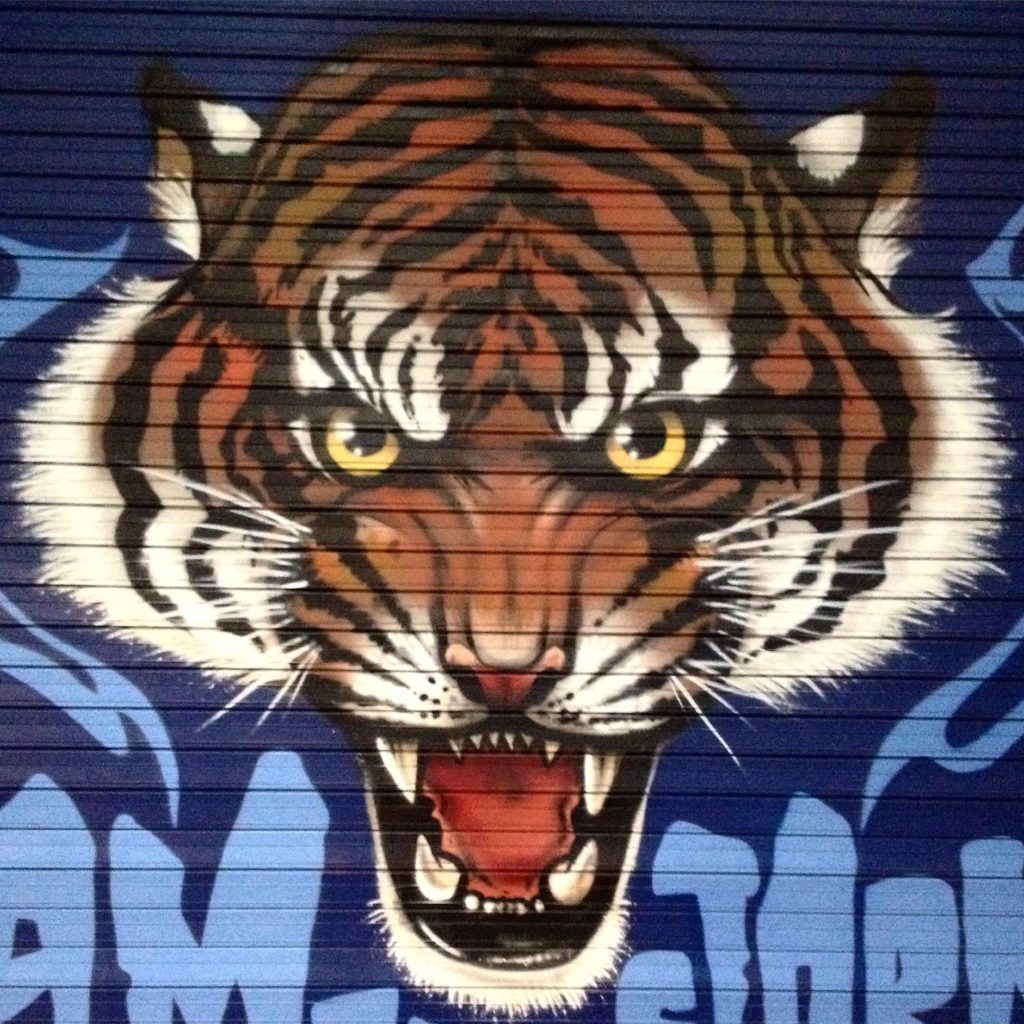 My contribution to the St. Patrick's weekend All City Bernard Shaw Jam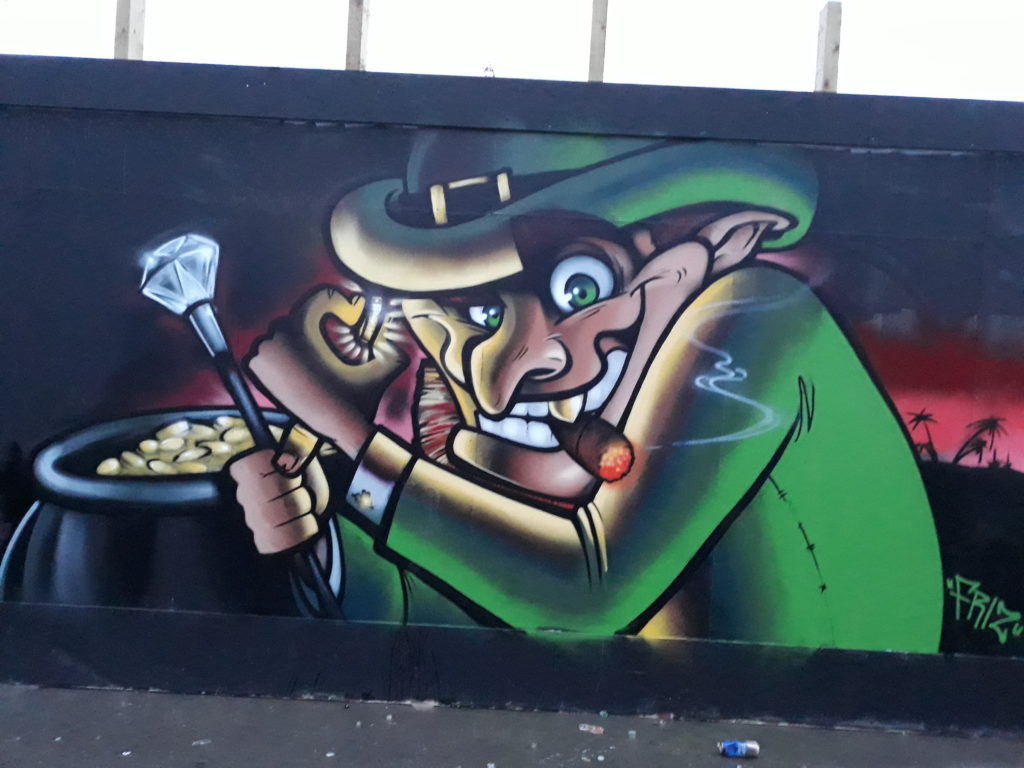 Modern Muse
My contribution to the Southern Regional College Lurgan Urban Art Jam