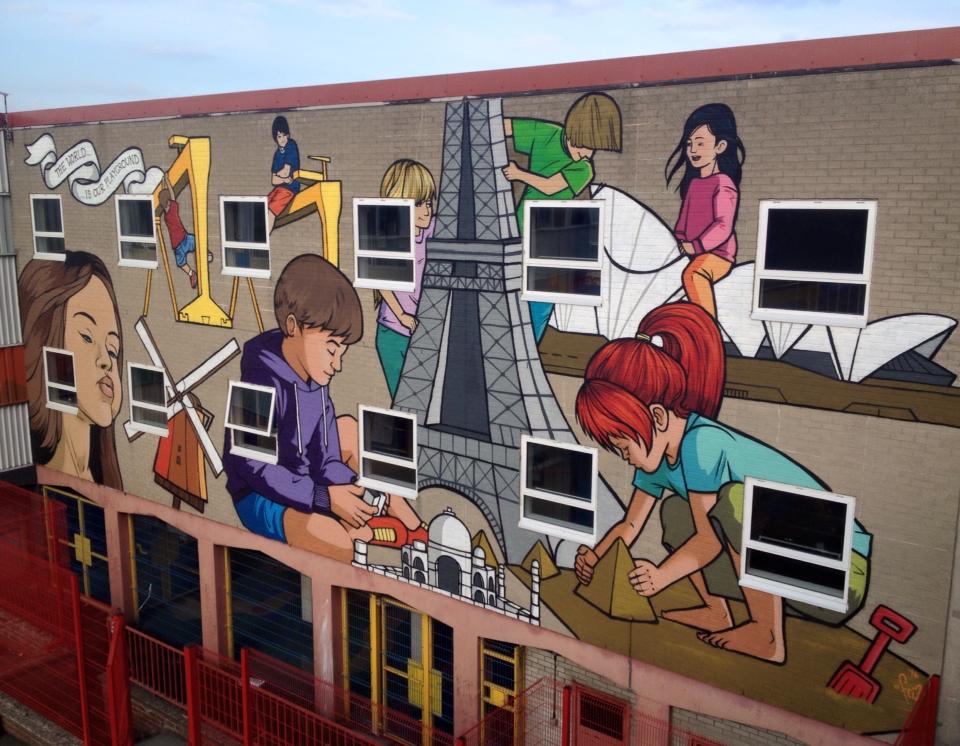 'The World Is Our Playground'
Wonderful project to be involved in. This piece is painted just off the playground of Currie Primary school in Belfast, on a building shared with Mountcollyer Youth Club. Big thanks to Phil for the support and to Ashleigh. I really enjoyed working on this and was delighted that they were happy to let me run with the idea.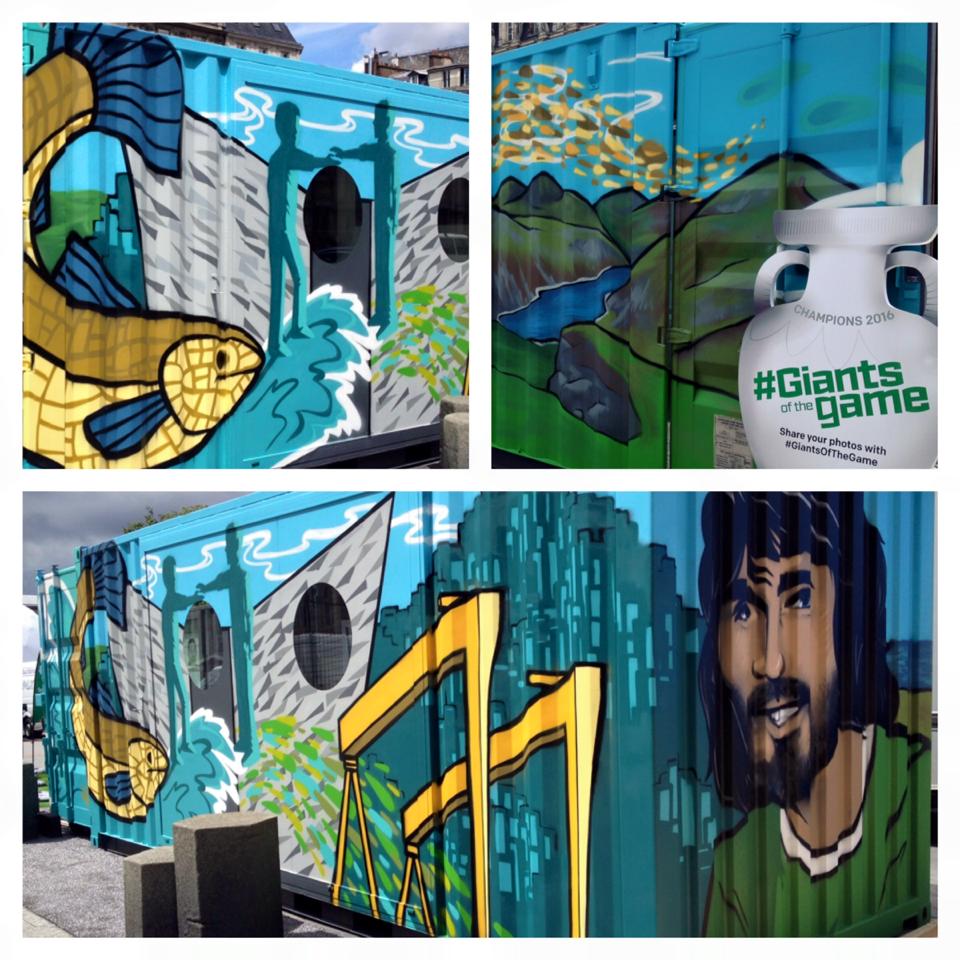 'Giants Of The Game' City Hall-Hôtel de Ville-Paris.
I was so happy to be involved with Visit Belfast's site in Paris during the Euros promoting a VR experience of Belfast and Northern Ireland. We painted the entire container with various attractions found in NI, alongside George Best. Titanic Belfast, Hands Across The Divide, Mournes Mountains, Dunluce Castle, Giants Causeway, Samson & Goliath, The Big Fish.
Thanks to Gerry, Visit Belfast, McCadden and ALD.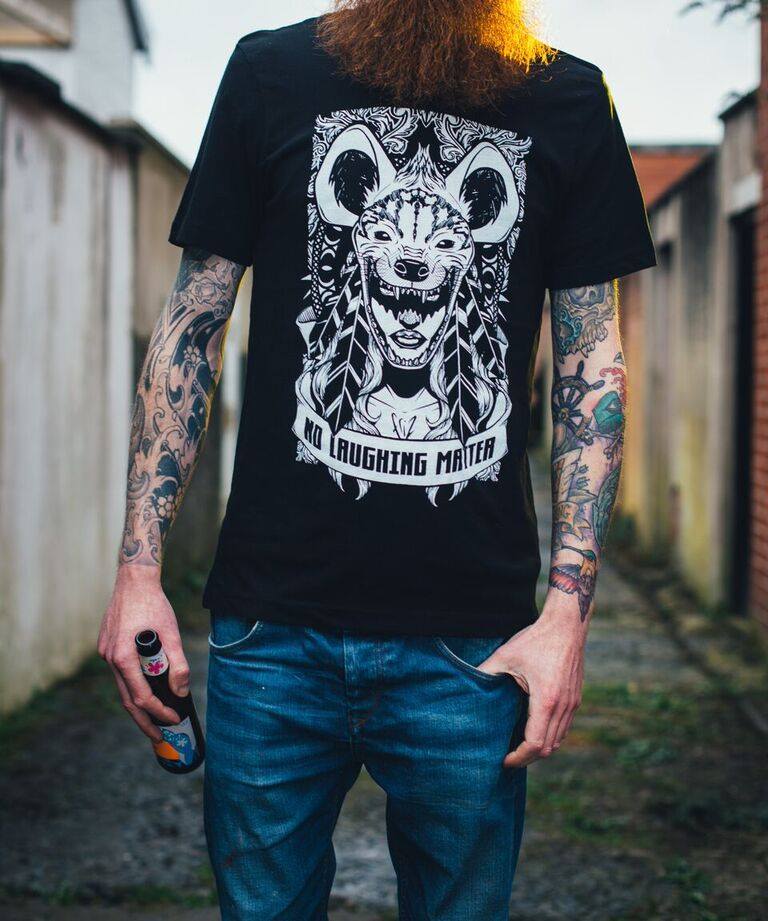 'No Laughing Matter'
So happy with my collaboration with brand Insolence.  We held a launch night for pre-orders in April and the shirts went out to all those who supported us last month. They look awesome and I can't wait to see the fruits of their next collaboration, they were a joy to work with xx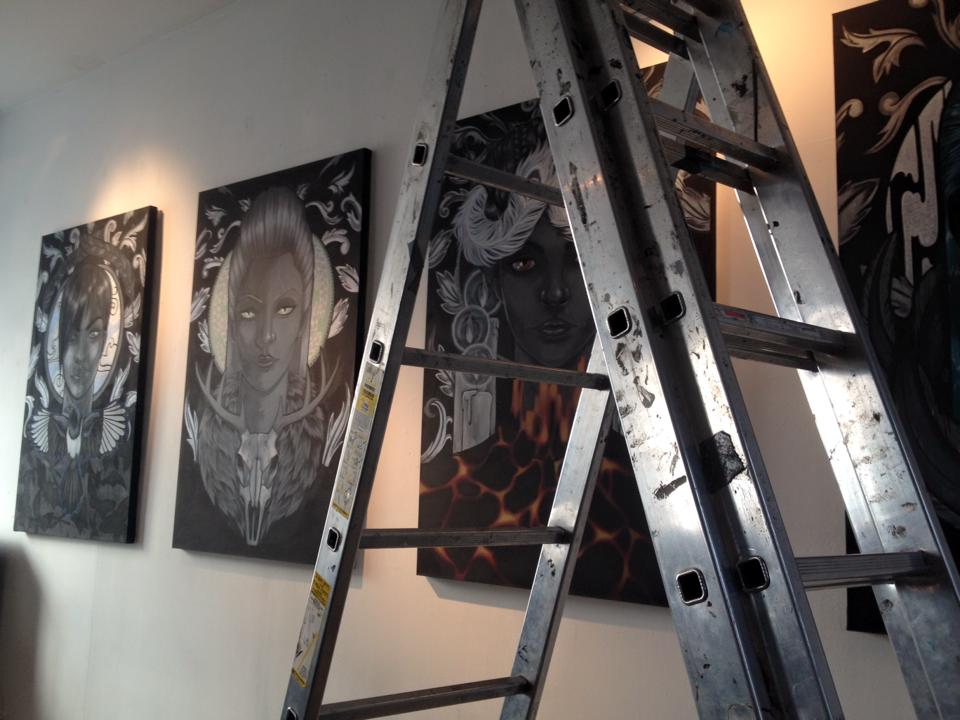 Hanging the 'No Laughing Matter' Opening Night Exhibition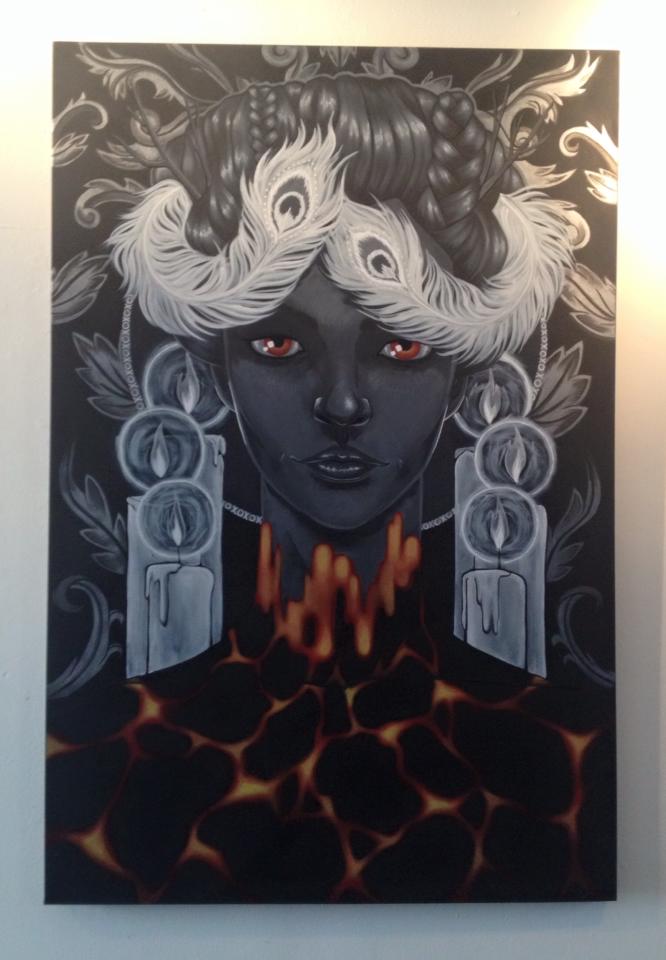 'Fire'
Acrylic On Canvas – Available for purchase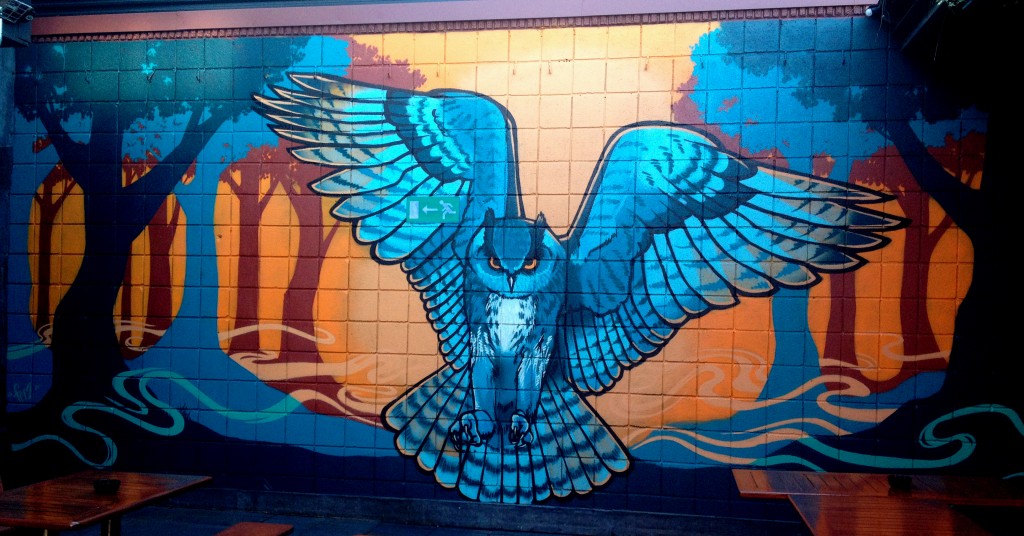 'On Silent Wings'
Lots of fun painting this wall in Lavery's Belfast recently. Cheers to Rona and the staff for taking good care of me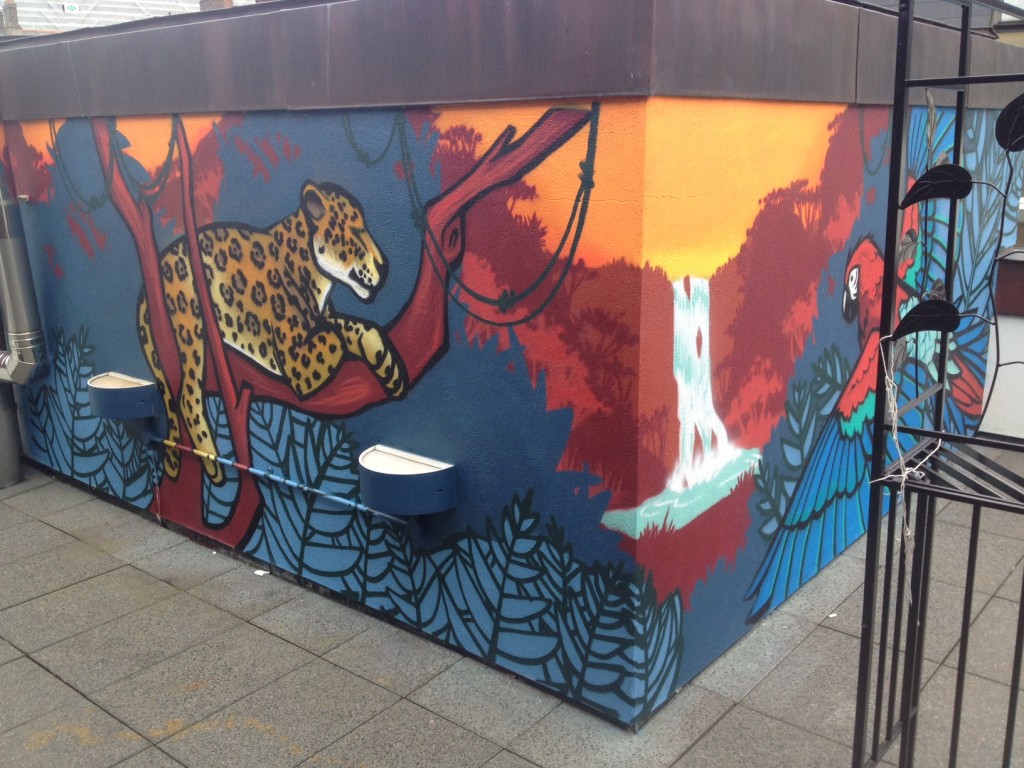 'Welcome To The Jungle'
Private Commission via Evolve Urban Art in Dublin.
'Caledonia Calling'
Live painting at the Ulster Museum.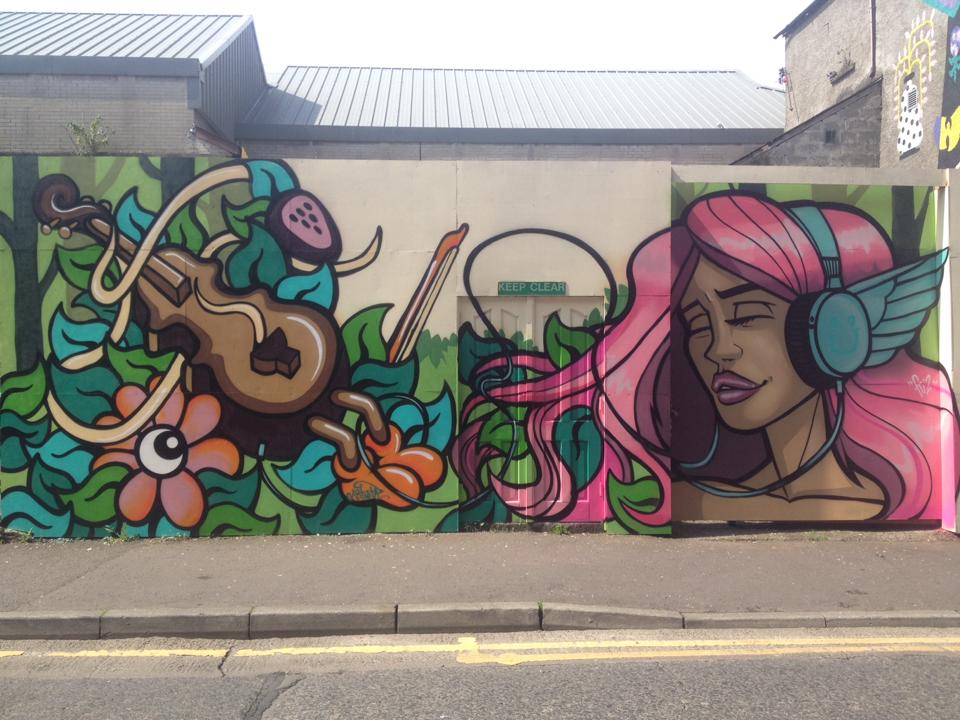 Collaboration with the awesome lady that is ARTISTA while she was visitng Belfast. Thanks to The Sunflower for the space!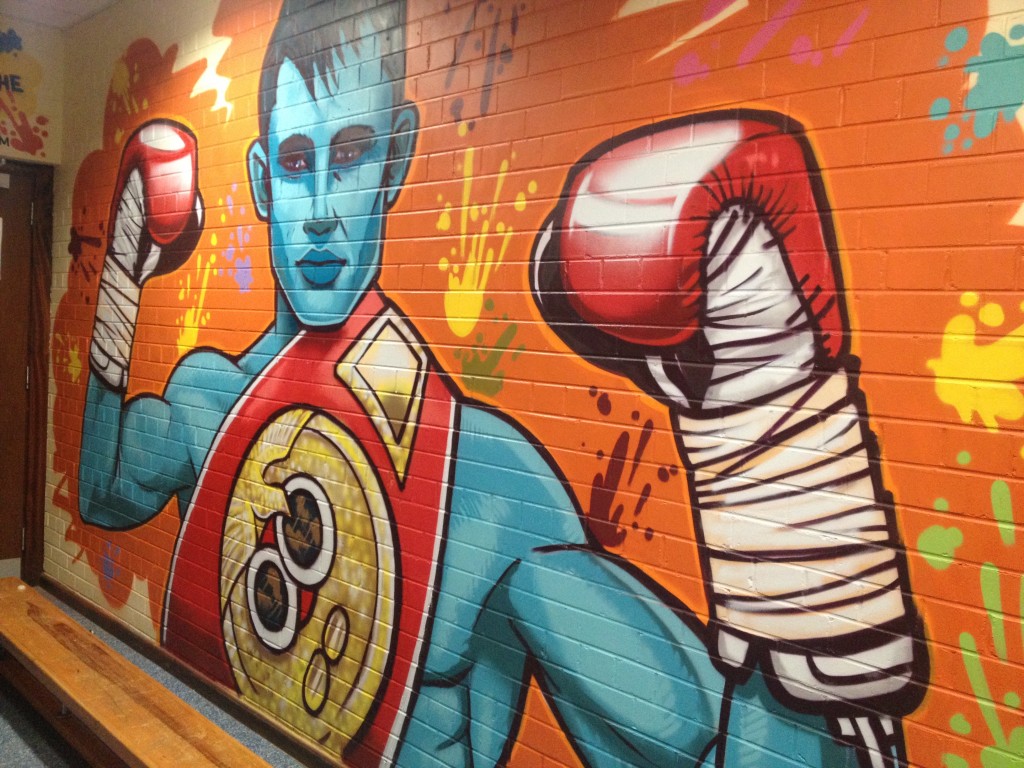 Some sections of walls painted in the amazing Hammer YC, Belfast.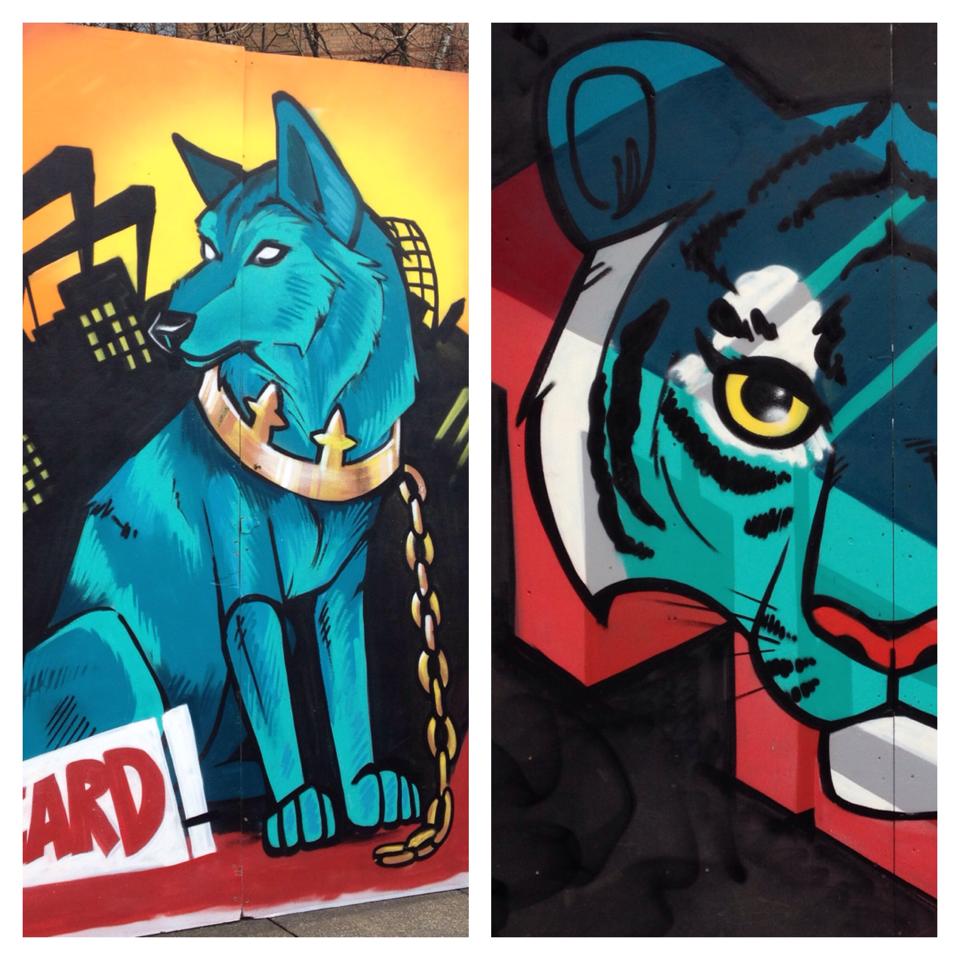 Some live paintings created while working with T-13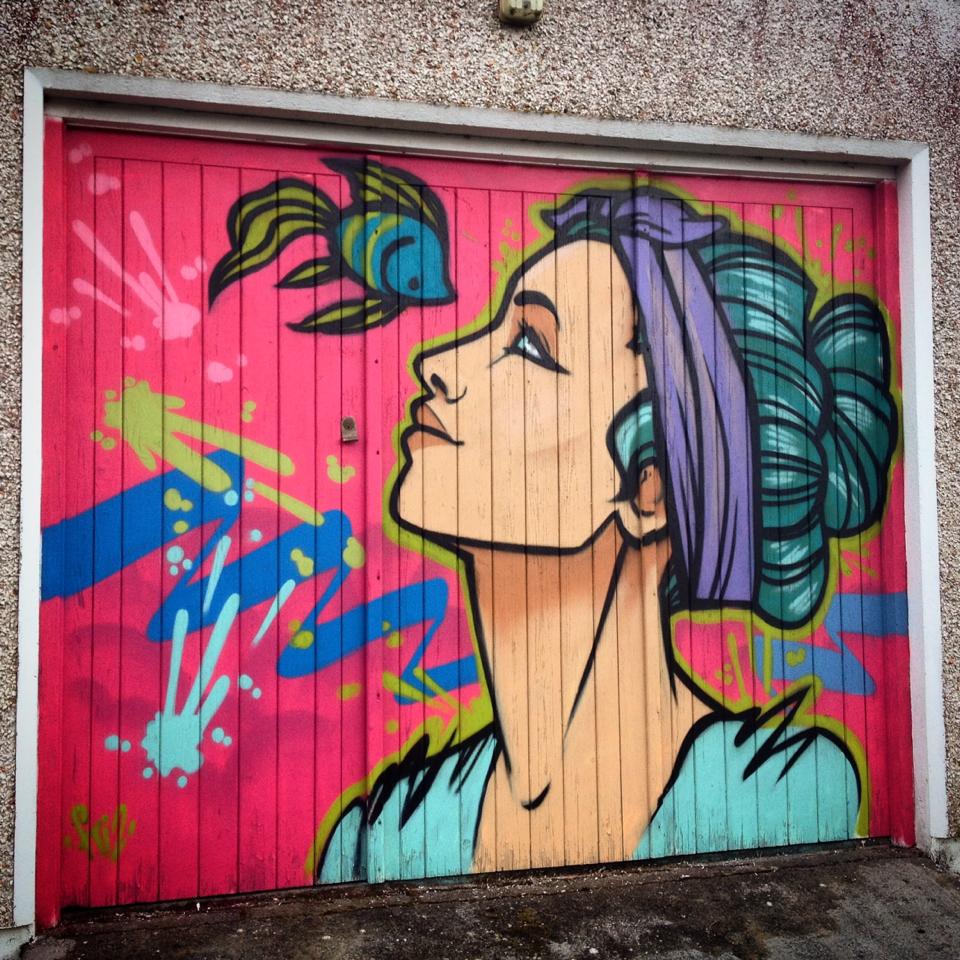 'Tickle Me Pink'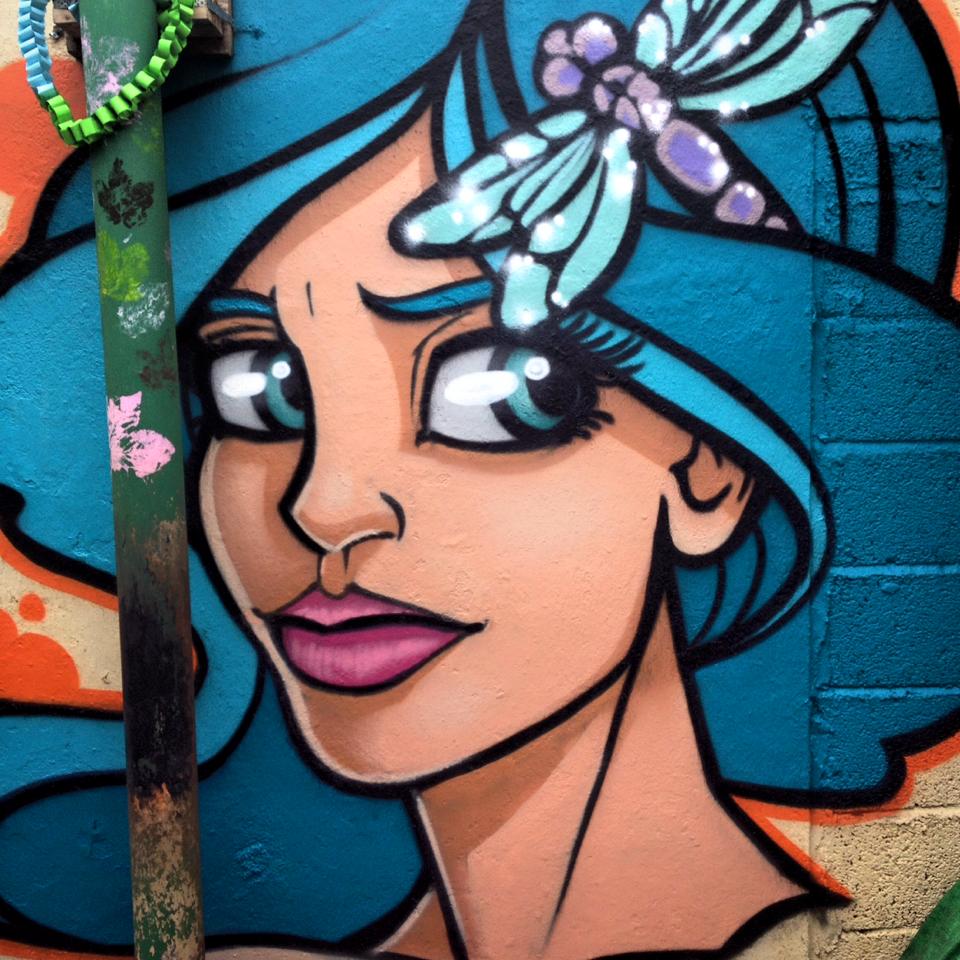 'Dragonfly'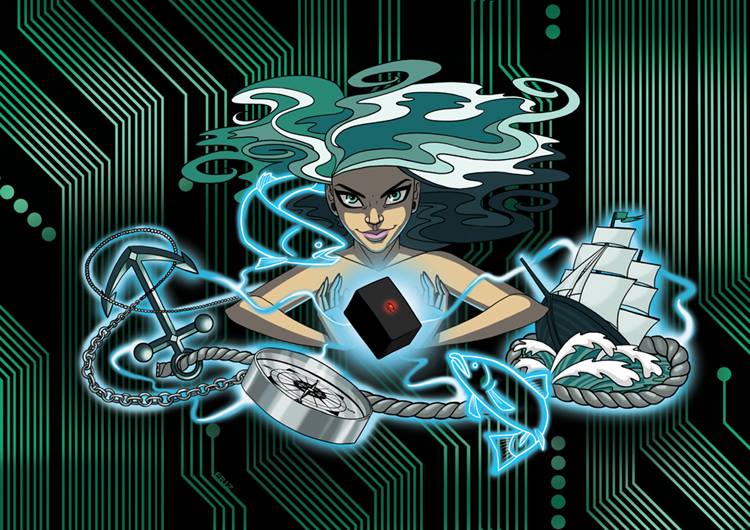 'The Internet'