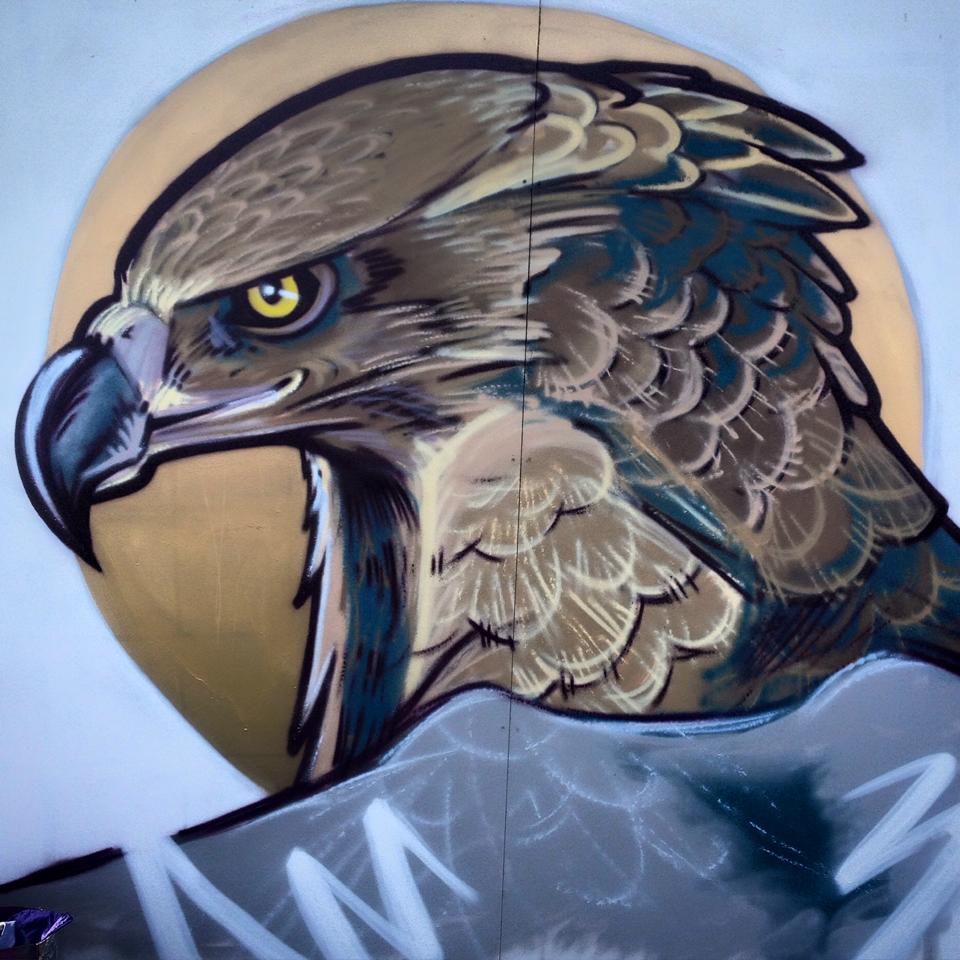 'Eagle'
Live painting at Girdwood Community Hub, Belfast. March '17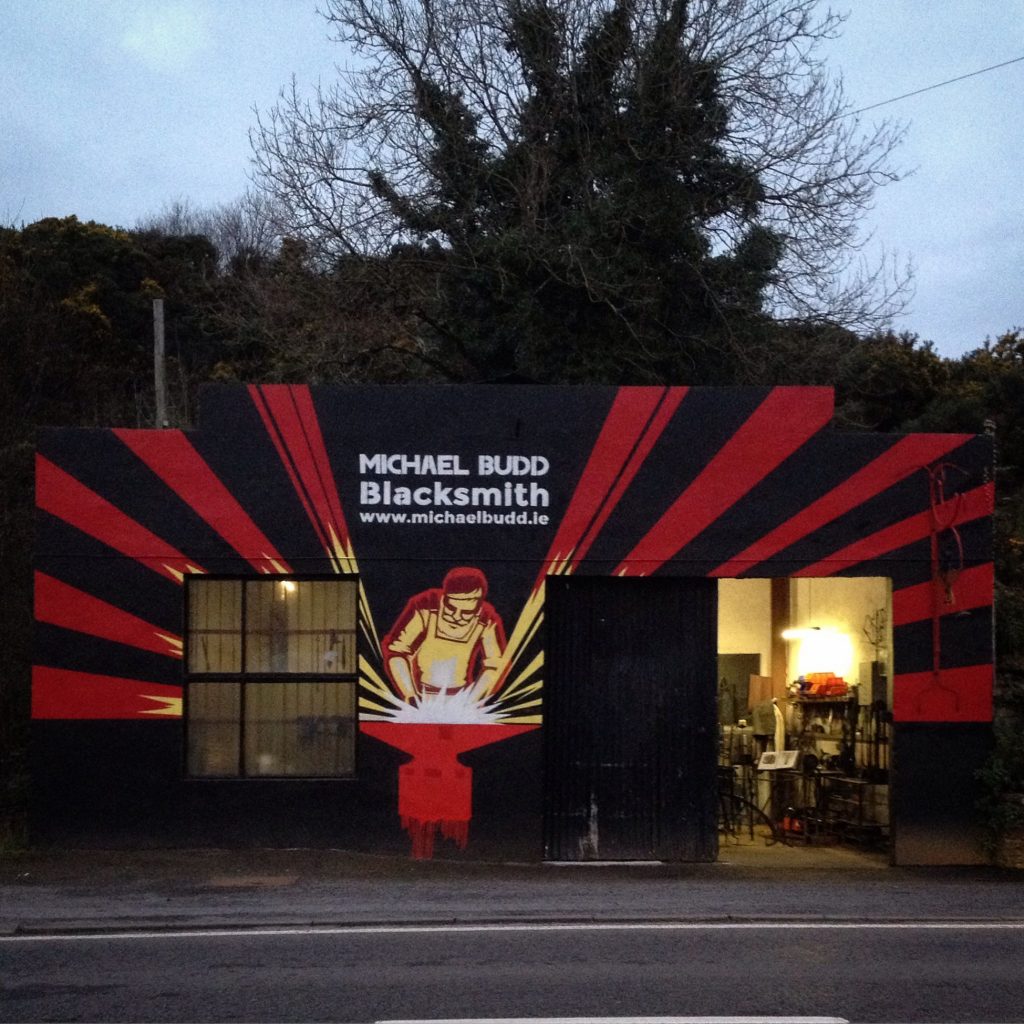 'Michael Budd, Blacksmith'
Really interesting commissioned mural for Michael Budd, Castlebaldwin, Co.Sligo.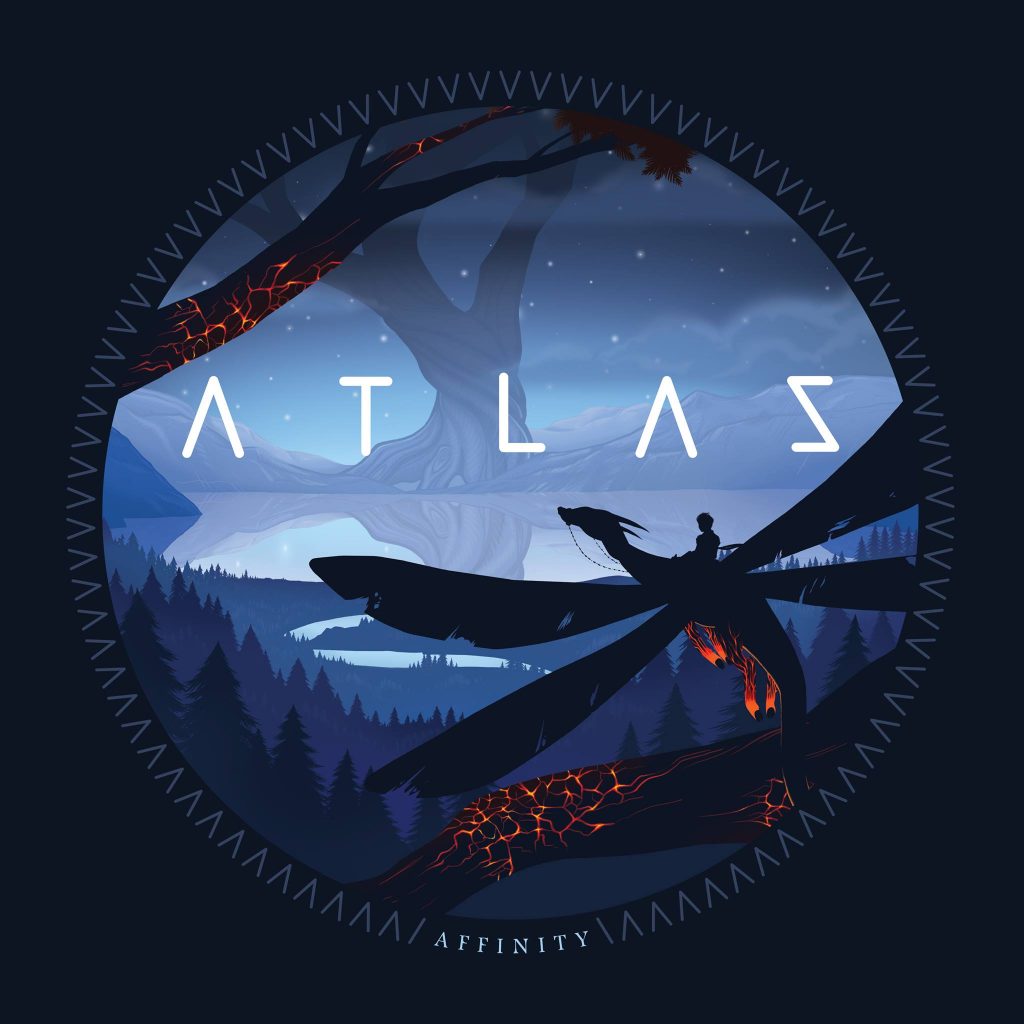 Atlas – Affinity – Album Cover Artwork.
Collaboration with my brother Nooneboy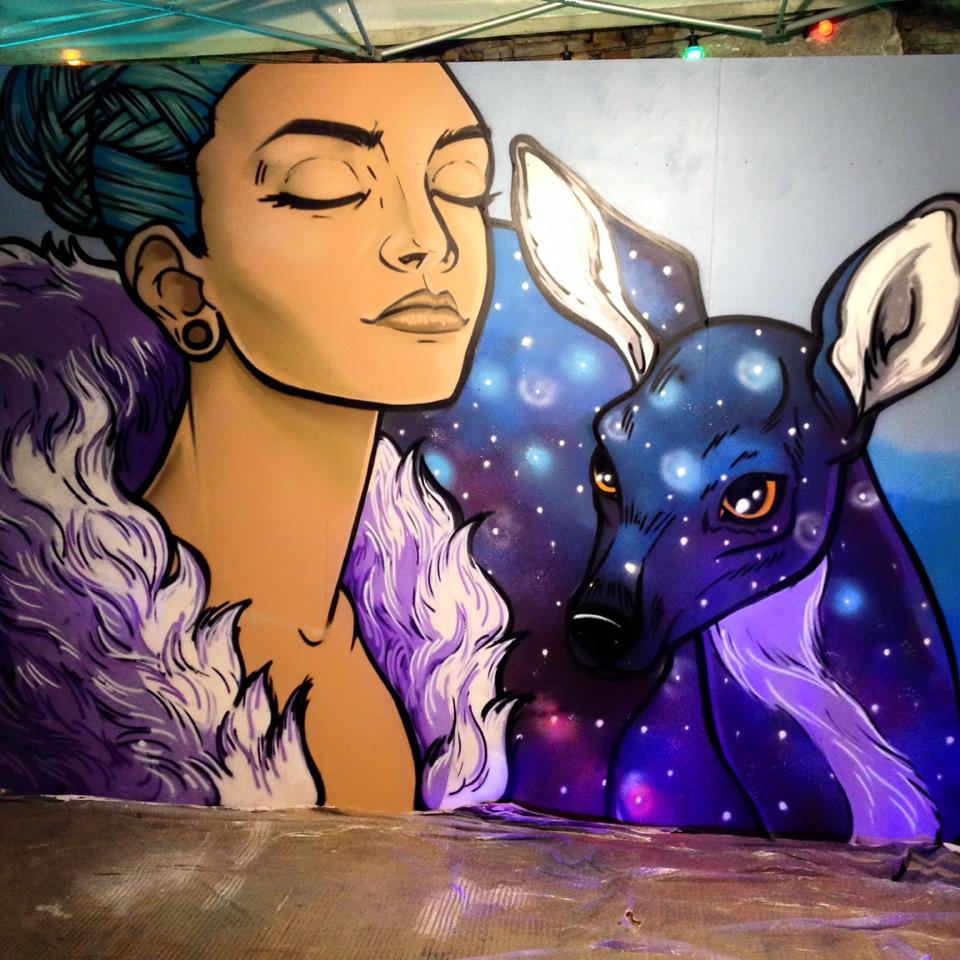 'Sadb'
Painted live in McGarrigles, Sligo Town, while my bro Nooneboy laid down some tasty beats.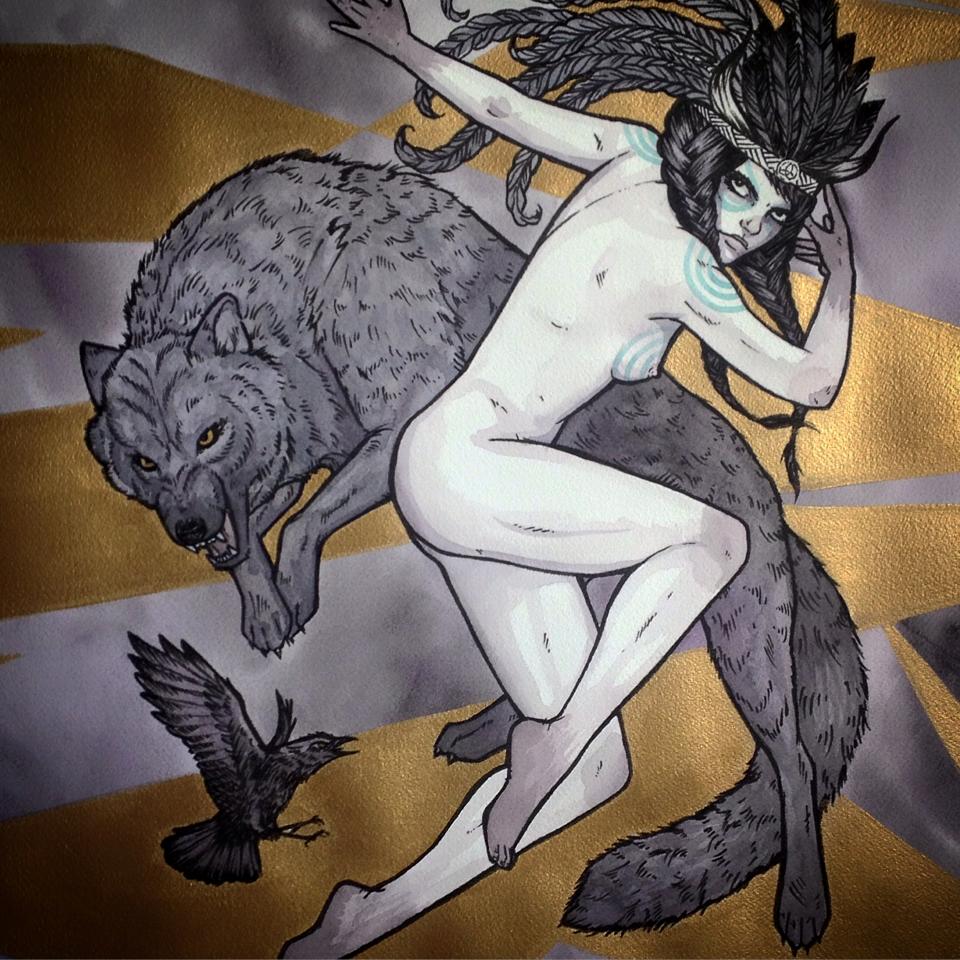 The Morrigan
Watercolour and acrylic on paper.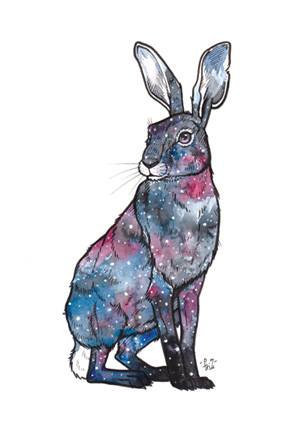 Galaxy Paws Series – Hare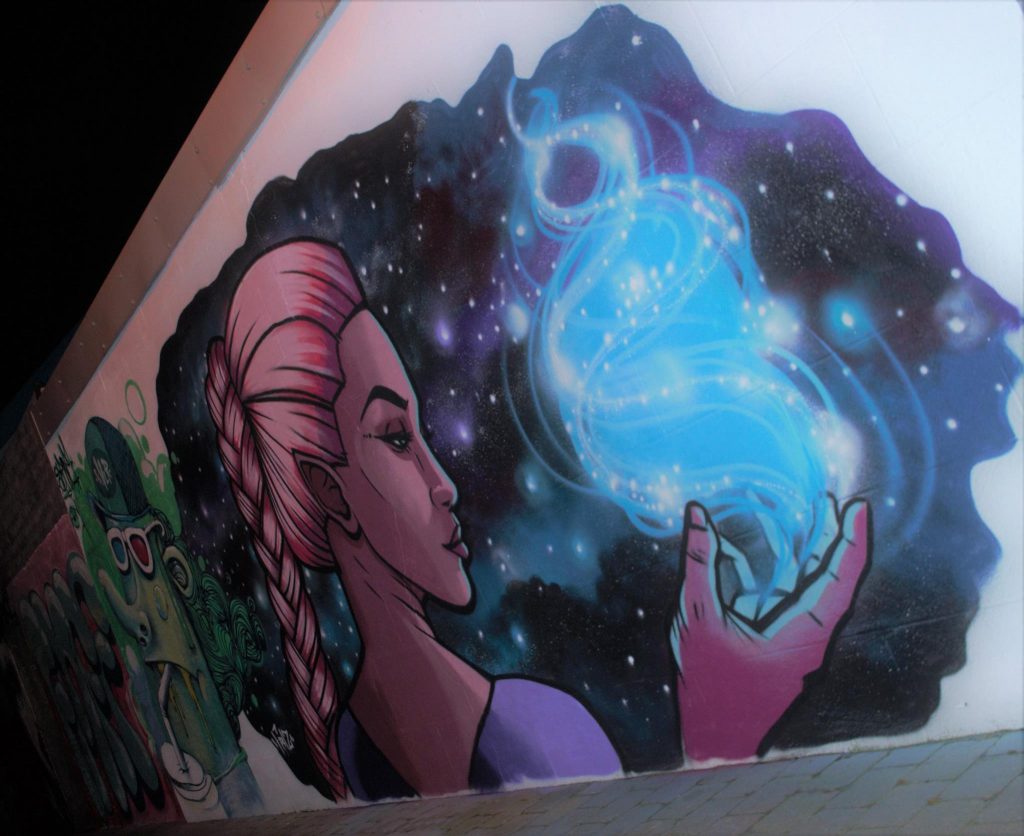 Live painting at the Newcastle Community Cinema, NI.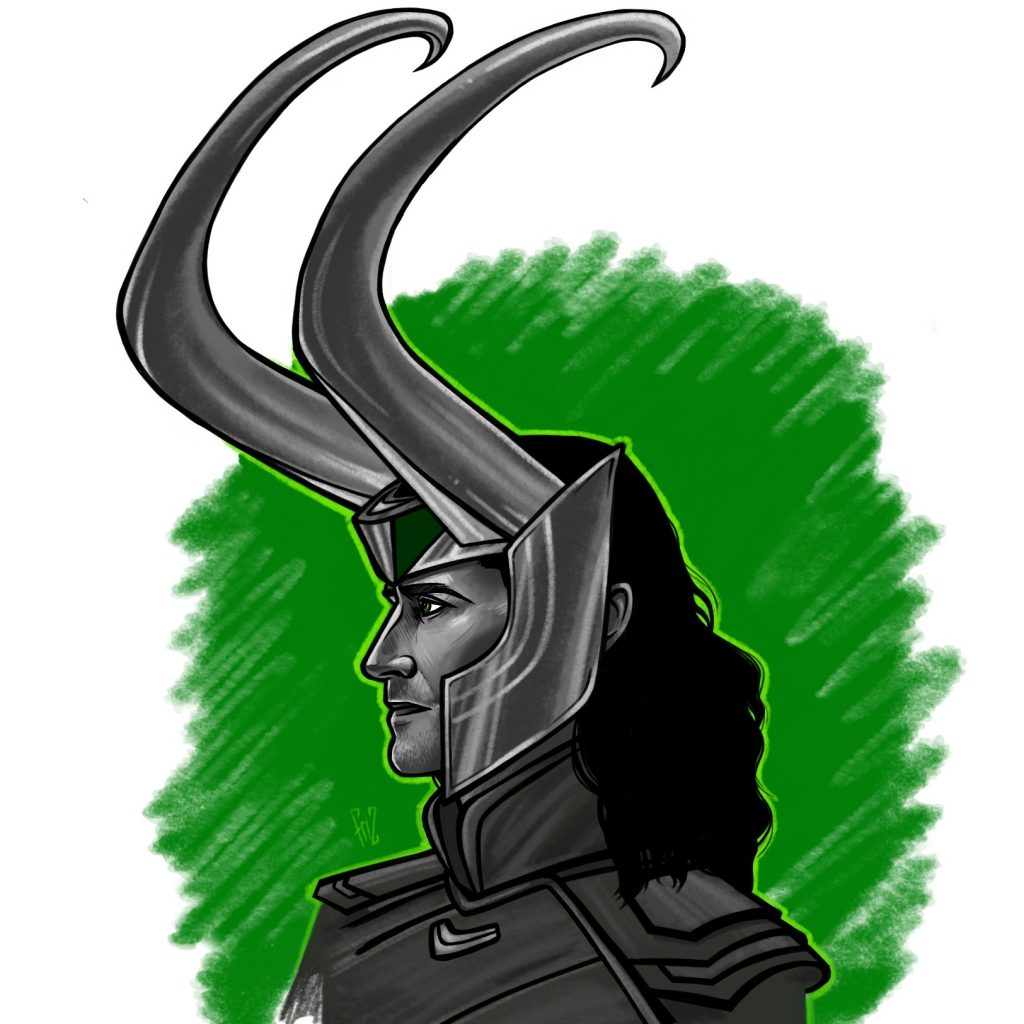 Loki – Fanart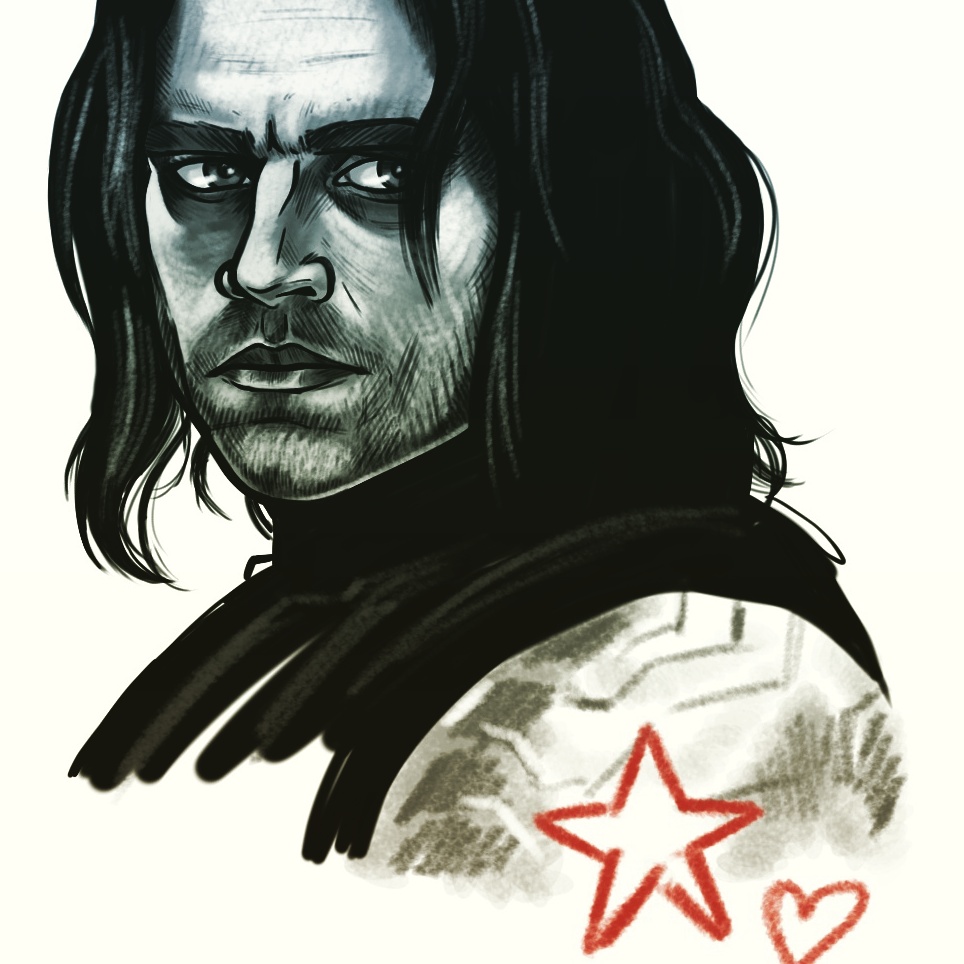 The Winter Soldier – Fanart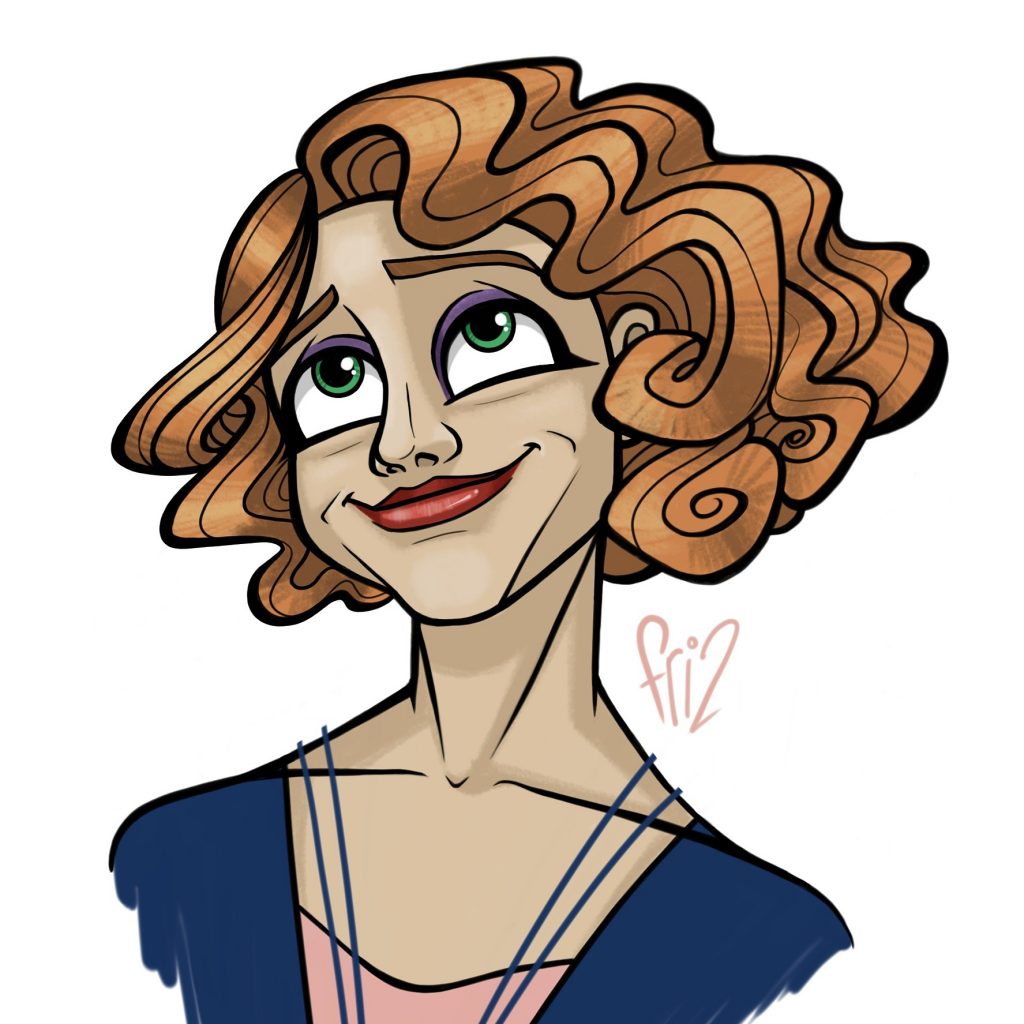 Queenie – Fanart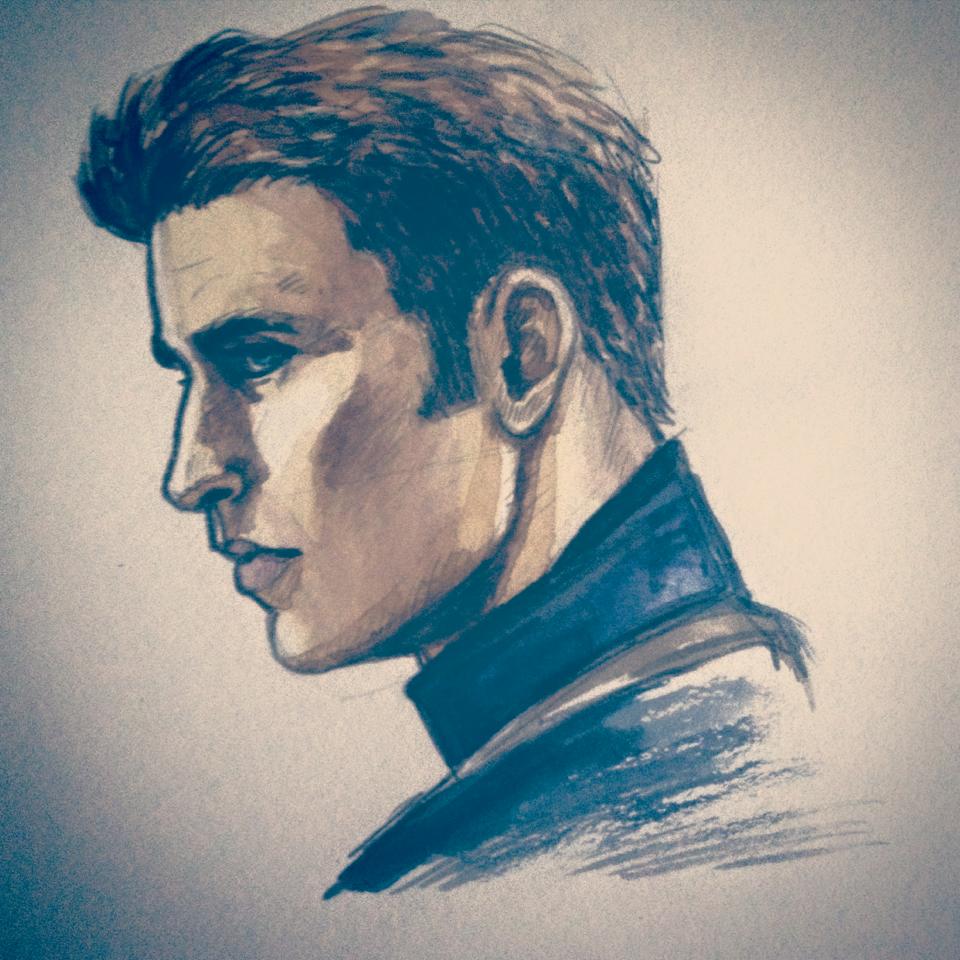 Captain America – Fanart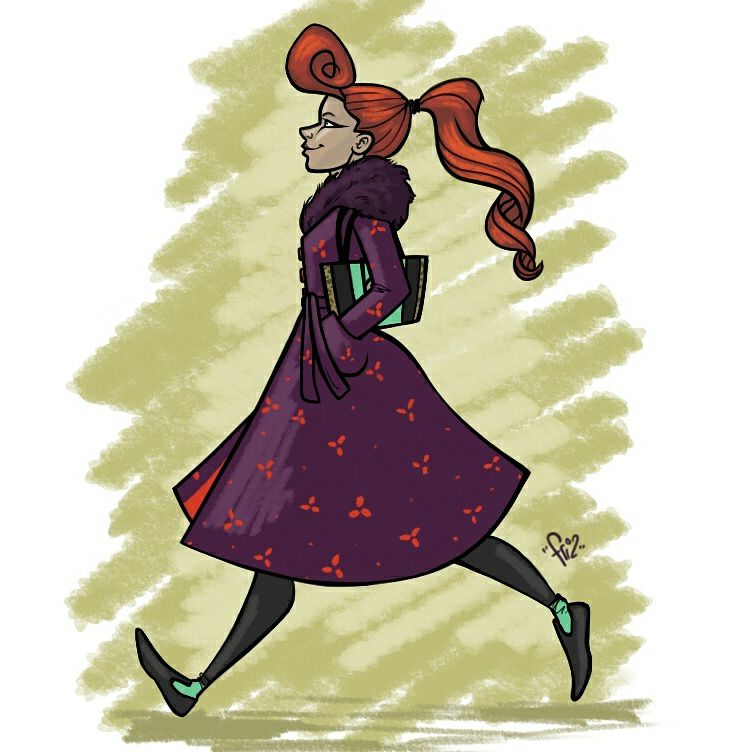 Lady From The Train Sketch