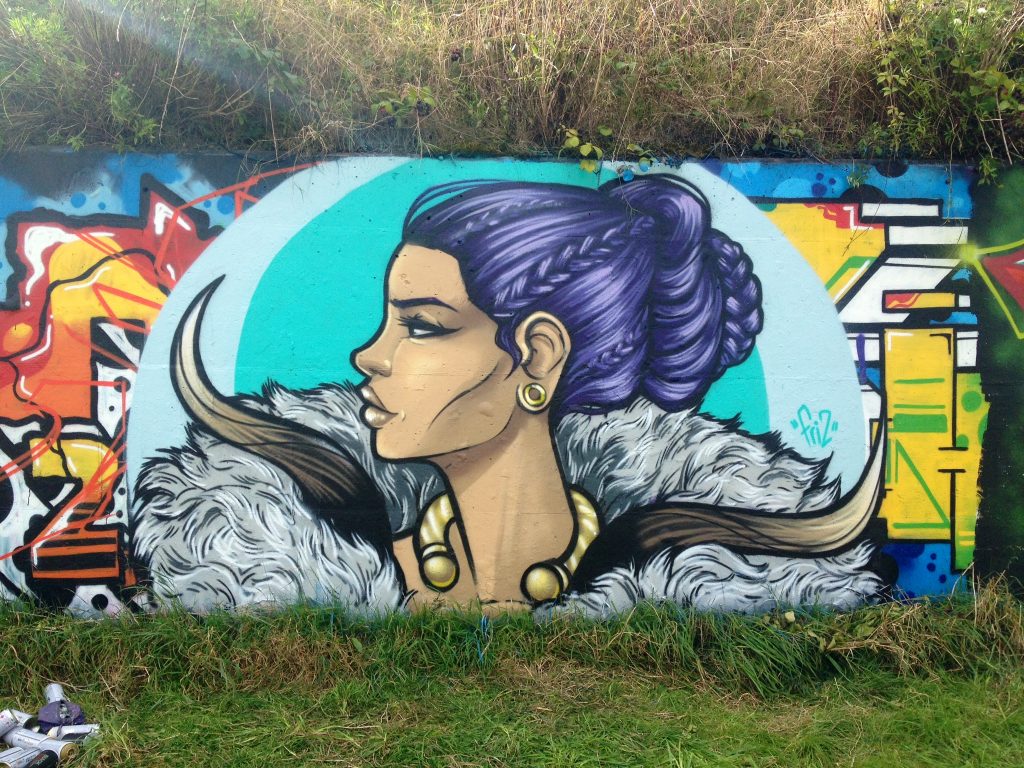 Queen Medb
Finally managed to get down to Drogheda for the Bridge Jam this year! Big shout out to Rask for the spot.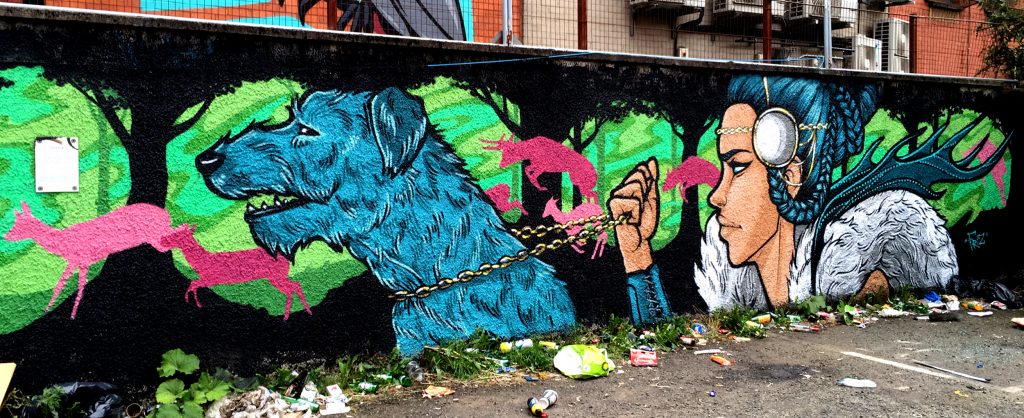 The Hunt
Painted on Kent St, Belfast. Part of the Hit The North streetart festival run by the wonderful Seedhead Arts and C.A.P.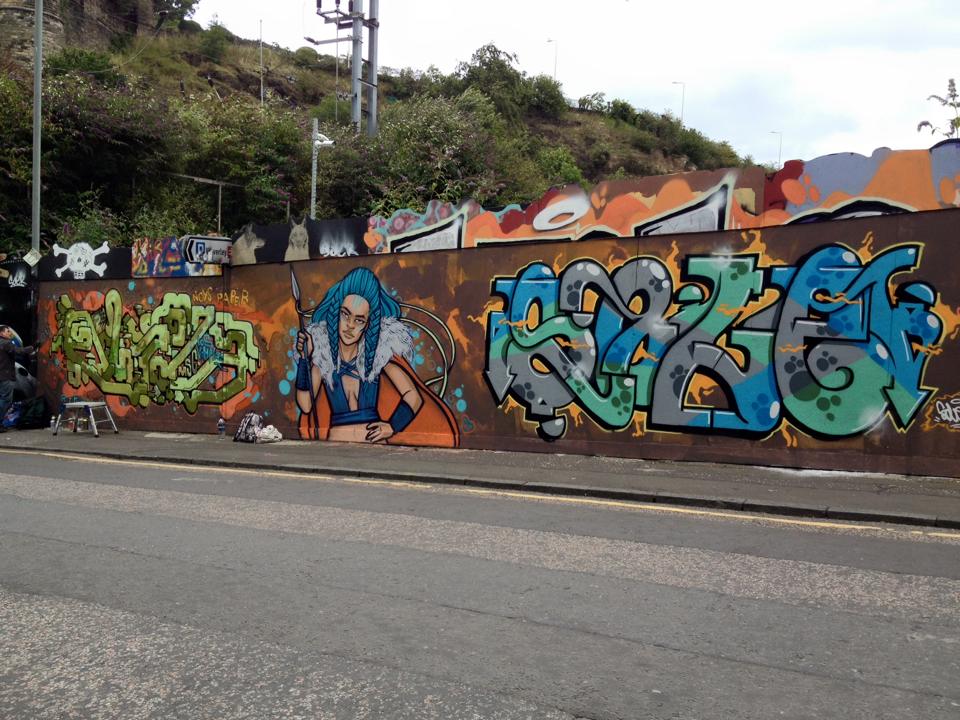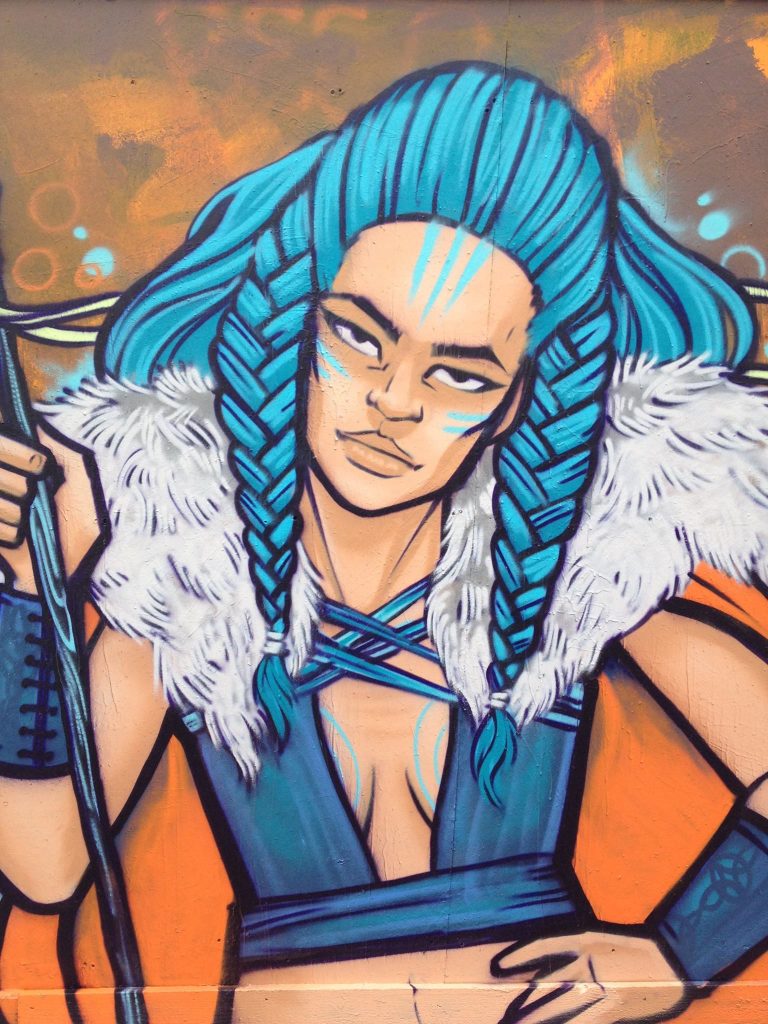 Scathach
Painted this firece Scottish warrior woman in Edinburgh back in August. In great company with Elph and Sole.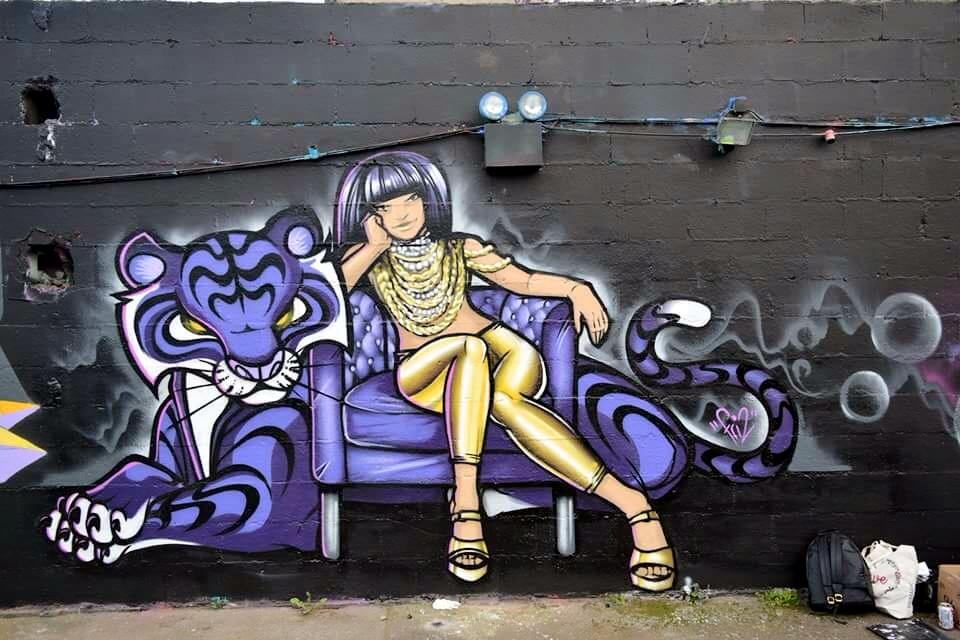 Dripping In Gold
Painted during the Evolve Phat Paint Jam #5 in the Bernard Shaw back in September. Weather stayed good for once! Cheers Ene.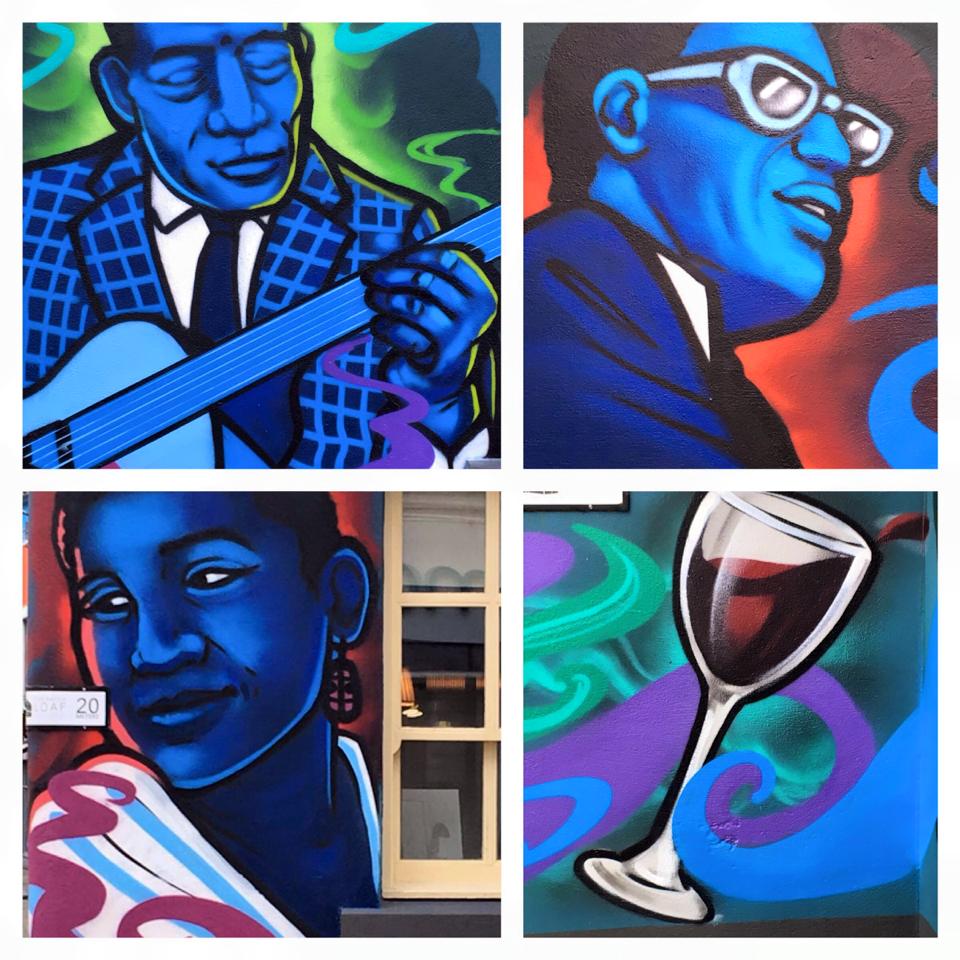 Really fun job for An Poc Fada in Monaghan to advertise the local Blues Festival.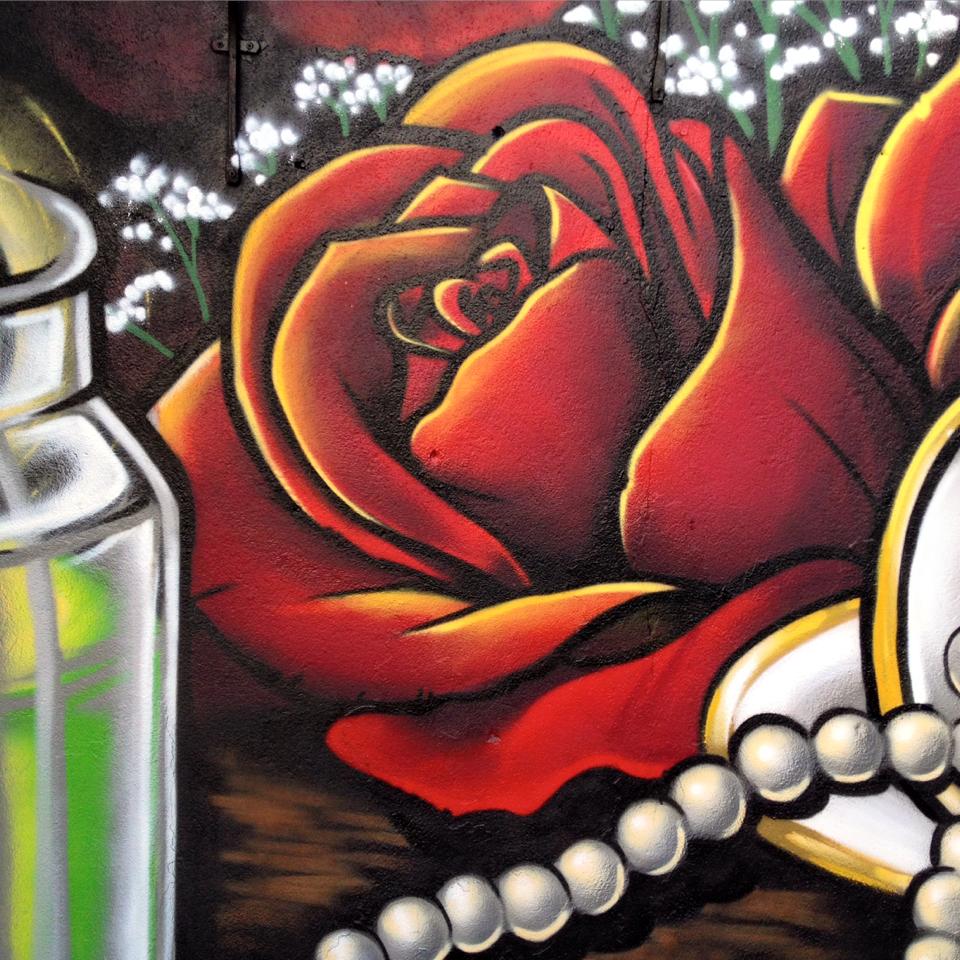 Detail from some additional work for the wonderful folk of Cannings House & Garden in Sligo.

An Táin
Delighted to have been commissioned by Sligo Tidy Towns once more to add some colour to this hoarding in Cranmore. Many thanks to Nola, and also to Jerry and Cathy who were a big help getting this completed!

Revamp of this trailer for the Cuban Sandwich Factory in Belfast, tastiest cubanos around!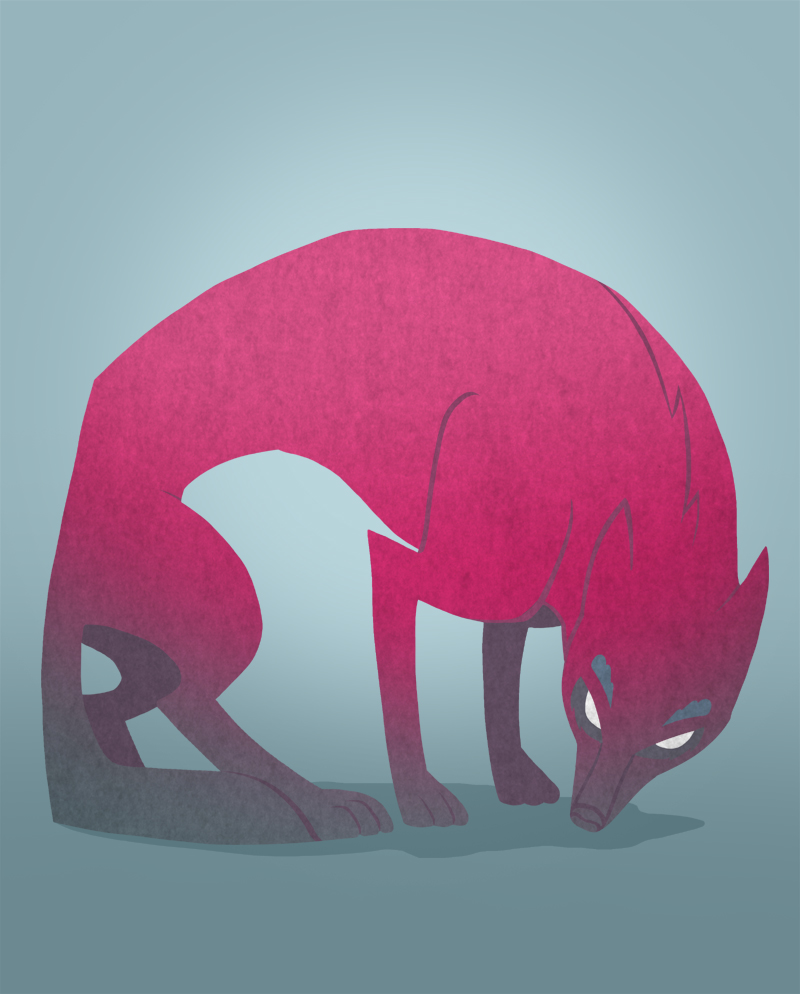 Quick digital rendering of a sketch I liked