DEDICATED Exhibition
White Lady Art Gallery, Dublin.
Starting 2014 off as I mean to continue, exhibiting fresh work.
'DEDICATED' Exhibition launched last night in the White Lady Art Gallery, Wellington Quay, Dublin.
There was a fantastic turn out and there are some amazing works of art on display. Exhibition is on until the end of January.
Cheers to everyone involved in making the show epic!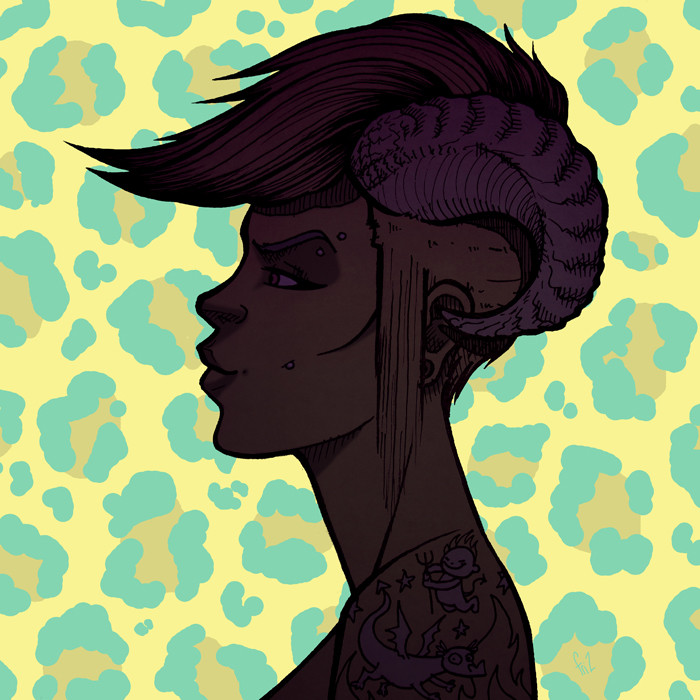 Dedicated Demon – print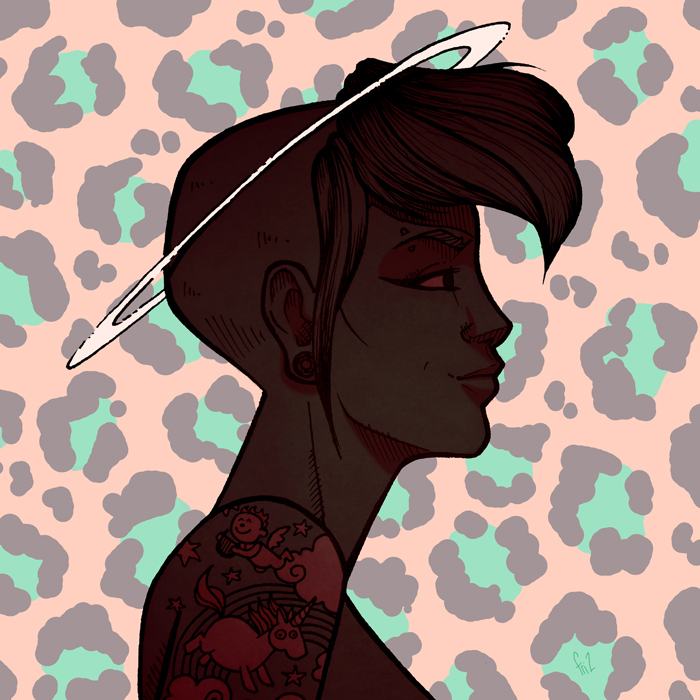 Dedicated Angel – Print